From School Benches to the Dev Trenches: My 1st Week at Snipcart
March 10, 2016
Pleasure to meet you: I'm the new guy at Snipcart. The new intern, to be exact. I'm Max, and I'm about to complete a college degree in computer science. But before sealing the deal, I had to take on a four months internship.
Since I've just finished my first week at Snipcart, our cofounders asked me to share my story with you guys.
Quitting the comfy academic nest
I've always been one of the good devs in school. Hence, my ego hadn't been touched yet (but a major reality check was on the way). Our teachers told us we could choose whatever tech company we wanted for the internship. Unfortunately, most of our choices were limited to boring, corporate, or public organizations. Since I wanted my experience to be not only valuable but also fun, I turned to our small but growing local startup community. Soon enough, I found myself knocking on Snipcart's door. I'm not going to lie here: I wasn't thrilled about their .NET architecture at first. But the spirit of youth and creativity, coupled with a hint of rebellion, convinced me there would be a good culture fit.
Turns out the unusual beer-drinking interview wasn't a catch after all. A few days later, I became Snipcart's own Anakin; the new Chosen One.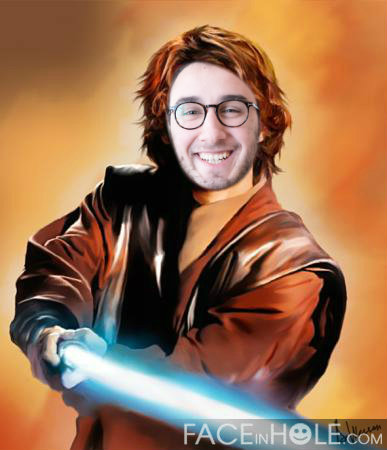 A week before my arrival, our lead dev Charles set up all my new accounts. E-mails, bug alerts, and, more importantly, #random Slack notifications started flowing in. Memes and gifs aside, I also got access to all of our repos.
And that was the first of many "Oh shit" moments that would follow. It was when I realized the project was wayyyy bigger than I thought. My "I skip half of my classes without any worry" self started to freak out a bit.
Diving off the tip of the iceberg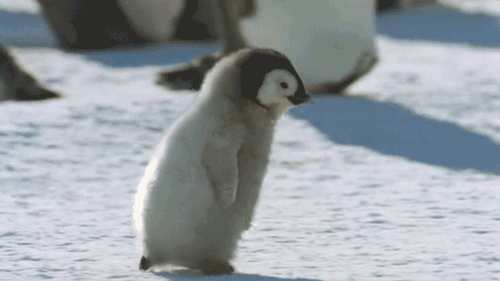 My first impression of Snipcart was based on its marketing website and documentation. Probably like many other devs out there I believed it to be a simple third-party e-commerce solution. My opinion quickly shifted when I started to uncover the whole, solid scaffolding that was supporting the end product. Staring at the impressive back-end infrastructure, I felt like I wasn't ready for that. It's easy to bitch about VB[dot]net and brag about your JS skills in an interview. But getting some actual work done in production? That's a whole different story.
Luckily enough for me, I was welcomed by a down to earth crew intent on showing me the ropes. On my first Monday, they spent the whole day walking me through the ins and outs of the product infrastructure.
In only five intense days, they taught me A LOT about the large ecosystem surrounding our e-commerce solution. They made my brain run at full capacity, non-stop. I hadn't been ready to go to sleep at 9 pm for a long time. Our two cofounders Charles and Georges have been both understanding and patient throughout the week. A fresh-out-of-school guy like me couldn't have asked for a better integration than the one they gave me.
Needless to say, ego soon made way for humility.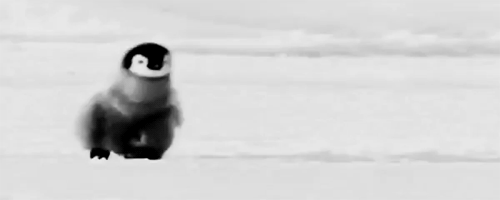 School mostly teaches you how to learn, but then, you're on your own. It's game time. And I admit that the learning curve is steeper than I thought it would be. I quickly figured out that a tech startup's development challenges were truly about helping real users with real problems. Not solving abstract algorithmic problems on a school bench.
The weekend following my first week, I compiled my top early takeaways. I thought it would be nice to share them with you, so here:
Never underestimate a solution's magnitude by only taking into account its visible end product.
A good tech product is way more than its core codebase. It's a tightly-knit ecosystem of components working together seamlessly.
If you really want your SaaS to run smoothly and ship quality features on the regular, automated tests are crucial.
A real tech business is more about people than code: customer support is key.
What's next for me
My first week was intense and exciting in all sorts of ways. But I believe a bigger, more meaningful story lies ahead for me. The bottom of Snipcart's iceberg isn't even in sight yet.
I decided to jot down two basic goals for this internship:
1. Increase my autonomy as every week passes.
2. Turn my own initiative and ideas into tangible results.
By the end of these four months, I hope to be able to contribute to Snipcart as an individual. I don't want to be just a mindless cog in this well-oiled machine. I'm well aware that the road to autonomy and recognition will require personal tradeoffs.
I might need to skip a few late-night TV series binges. Mastering our toolset and adapting to our group synergy will take both time and effort. After all, habits and behaviors are more important than sheer brain power.
My hope is that the velocity of my growth will eventually match Snipcart's.
And I believe we shall all emerge victorious from this experience!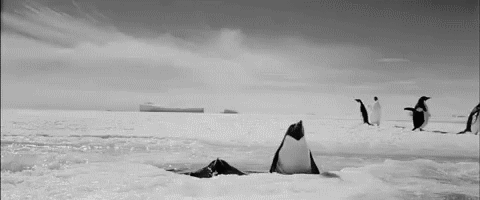 Again, it was a pleasure meeting you. I'm sure we will speak again, sooner than later.
---
Found this post valuable or entertaining in any way? Take a second to share it on Twitter. I'd love that! If you have any questions regarding how it is to work at Snipcart or how we do things over here, hit the comments. I would love to get in touch with you all!
Suggested posts: