B2D Lessons: Selling to Developers Isn't Business as Usual
June 30, 2015
We've been selling our HTML/JavaScript cart platform to developers for nearly two years now. We sure learned a lot along the way. From our own experience, but also from others'. After all, we weren't the first to go to market with a developer-centric product. Popular B2D (business-to-developer) players such as Stripe and Twilio had already been down that road.
A few weeks ago, we read an article we really enjoyed from Tomasz Tunguz, venture capitalist at Redpoint. In a post titled The Go-To-Market Challenges Of B2D Companies, Tomasz addressed the unique business challenges most B2D companies eventually face. It was refreshing to witness a VC as aware of the B2D market specificities as him.
We have personally already refused a few VC funding opportunities: most lacked vision and understanding regarding our developer-first approach and product. Since we weren't on the same page when we discussed growth and management, we politely refused their offers. The B2D approach isn't a typical one, and it felt to us like many VCs didn't get it.
In his post, Tomasz mentions that most B2D companies start to grow organically, through online word-of-mouth marketing. Eventually, though, they must integrate B2B and B2C tactics into their growth strategy (think sales, marketing and customer success teams). We have to agree with this point: content marketing and evangelization, for instance, have helped us sustain a healthy, constant growth for a long time now.
Since we're here to sell our developer-first e-commerce solution after all, what we try to do is sell the product the way we'd like it to be sold to us. In other words: keep it as bullshitless as possible. Developers have had market power and commercial attention for a few years tops. Being developers ourselves, we believe they deserve quality attention. Only recently did they gain the respect and importance they deserve. And to say it took us a whole generation to get here.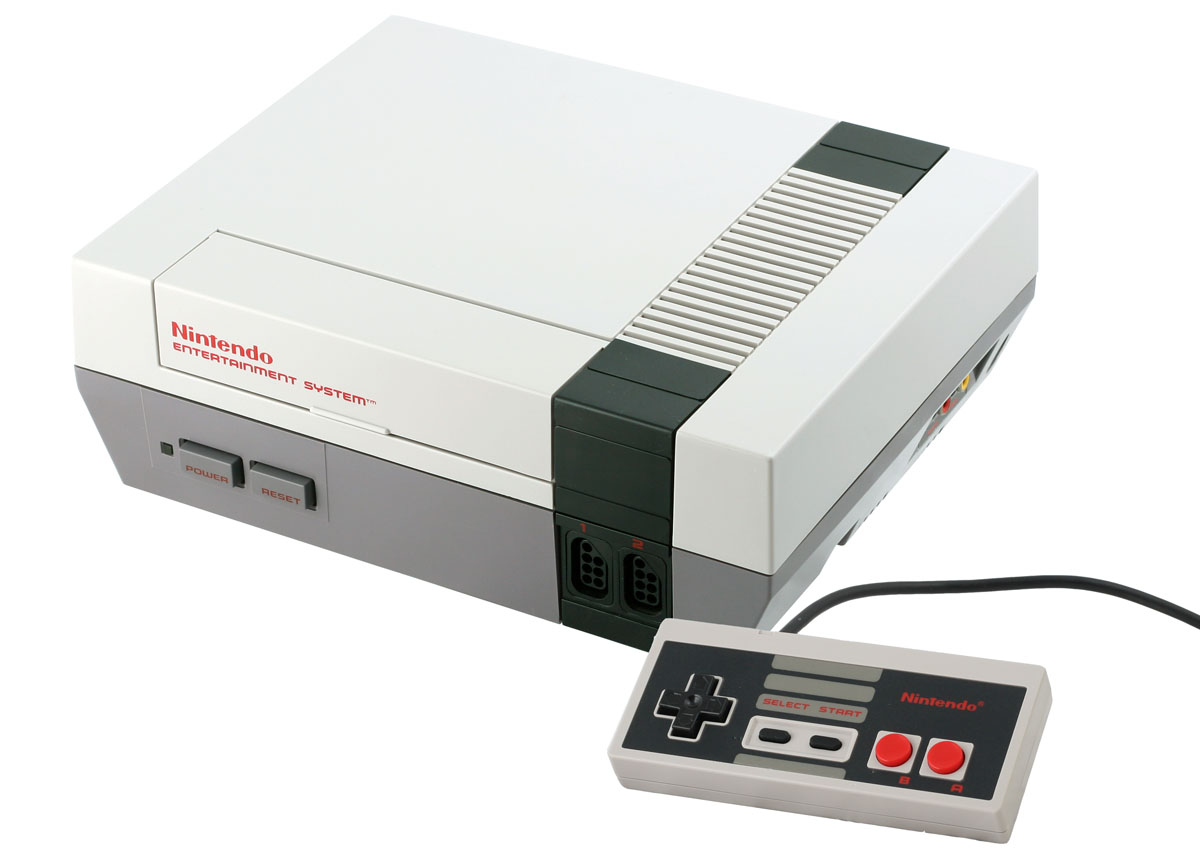 Selling an e-commerce SaaS for developers has brought many challenges, lessons, and insights. For two years now, we've been swimming in this young business-to-developer universe. So today, we're going to share three B2D lessons we've internalized along the way.
1. Who are your customers? Know your B2D acquisition funnel
In our early days, we chatted with Bruno Morency, founder of Context.io, one of the first Québec entrepreneurs to make some real noise on the B2D scene. One important thing he told us about was his B2D acquisition breakdown. It's worth sharing here, in a mix of our words and his:
First, you have a few seconds to convince the developer to give you 15 minutes of his time. Not to buy the product; just to give you 15 of his minutes.
Once you have those 15 minutes, you need to convince the developer the product's worth a serious try.
Once you've convinced the developer, now he (or she) needs to convince either his project manager, boss or client.

Agreed: this formula can't be applied to all B2D businesses. But still, for most of them (including us), it's an important reality to understand. A reality that doesn't apply to typical B2C and B2B scenarios. The conversion funnel here does not imply convincing the end-user, but a messenger, an influencer. Opting for a B2D product and strategy is believing in the power developers can have within an organization. Of course, this leap of faith doesn't work with all developers and organizations. Some businesses are still stuck in old-school management patterns and refuse to empower the real brains in their ranks (aka the developers). Good news is those businesses are bound to be swallowed by modernity sooner or later. Developer recognition, power, and citizenship are on the rise. From a marketing point-of-view, this means an ever-growing market in size and importance.
And we end up with new acronyms, such as B2D2M (manager) or B2D2C (customer).
Takeaway: When dealing in the B2D universe, your first step is to convince the developer. Most of the time, the acquisition funnel doesn't end there. If he (or she) need to convince a manager or a customer, try as best as you can to help him. Give him what he needs to sell your product: tools, articles, webinars, courses, demos, name it. This part is still a challenge for us at Snipcart, but we're working on it. We have a plan. :)
2. Keep it real: become bullshitless experts
Faking it is very hard with developers. That's something you have to accept, and even love. Otherwise, they will hunt your fake product down. It's hard to fool intelligent and professional users. And usually, that's what good developers are.
You have to know your stuff! When you're dealing with developers, you can't keep your cards for yourself. You need to be transparent; offer a comprehensive product documentation that shows how your product actually works. Why? Because developers will be more likely to trust a product if they believe the developers who built it are either as skilled as them, or better. We like to think of this a kind of a peacock dance.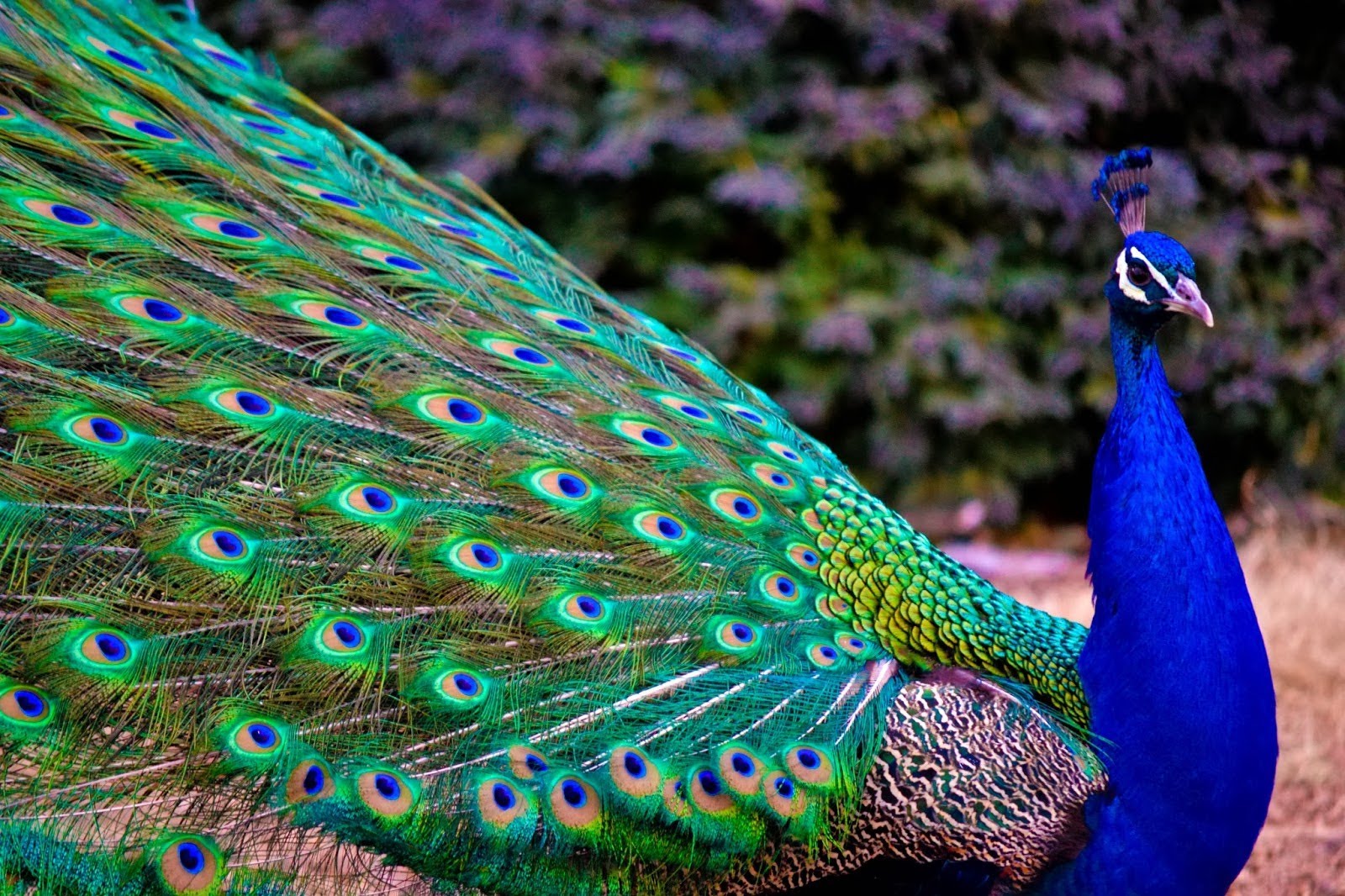 Takeaway: When talking to developers, make sure you got the right, honest answers, whether it's on your marketing website, in your documentation, or in your support efforts. Be ready to answer edgy and intelligent questions. You'll be challenged for sure: your business model, your UI, your architecture… they'll all be questioned, even if they're not directly related to your core service. That's just the way it is. So again, make sure you know your stuff. And be ready to argument, or concede.
3. Competition isn't always clear-cut: draw your own lines
Remember our first point, about the B2D acquisition funnel? This multi-person conversion creates specific issues for developer-oriented products. For instance, you could be offering an e-commerce solution or a payment gateway, without talking directly to the merchant (think Snipcart and Stripe).
The developer using your product will usually deal with a clear-cut set of competitors. But sometimes, the end-user will be exposed to a whole different and much larger range of viable alternatives. Let us clarify with an example of ours:
A merchant might actively consider Shopify for his e-commerce needs. He will consider it a direct competitor to our solution. But a developer, on the other hand, will be more likely to consider options such as Moltin or Foxycart as direct competitors. It depends on the user's context, background, and expertise.
Since it allows merchants to sell online also, it's easy to think Shopify would be a direct competitor to Snipcart. But it isn't. It doesn't work the same way at all. It's a good solution, but it's not aimed at the same audience. Our grandmothers could use it; that's something that doesn't necessarily appeal to developers.
To clarify our point again here:
Ask any developer to choose between Stripe and PayPal. He'll probably tell you Stripe.
Now ask any non-technical merchant the same questions. Chances are the answer is PayPal.

Takeaway: When talking to developers, get deep into the HOW, not only the WHAT. Even when compared to broader competitors, stay focused on your core targets, and keep speaking their lingo. Because if you truly believe in the B2D approach, you also believe developers are messengers and agents of change for all businesses today.
Conclusion
Woah, that was a long one, wasn't it? If you made it through and now want a distilled recap of the takeaways (or if you scrolled to the bottom looking for just that), we've got what you need. If you're running a B2D product, remember to:
Know exactly the people and relationships involved in your acquisition funnel.
Keep your message and marketing as bullshitless as possible.
Focus on how your product works, not just what it does, to distance yourself from competitors.
We'd like to thank Tomasz again for his post, which sparked the inspiration needed to write our own.
---
We're honestly interested in learning more about other businesses evolving in the B2D universe (product and content collaborations are welcomed too). You can reach us at geeks@snipcart.com if you have something in mind. As usual, we'd love to hear your thoughts on the post in the comments, whether you agree or not with our ideas. And if you've enjoyed the post, please, share it on Twitter.
Suggested posts: