3 Reasons Why We Don't Blog About E-Commerce
April 09, 2015
For the past two years, I've been creating content for Snipcart. Every now and then, I talk about my job with other professionals, which often involves a good five or ten minutes of vulgarizing our developer-oriented shopping cart. When I mention the content marketing part of my involvement in Snipcart, someone always goes:
Oh, so you blog about e-commerce and that kind of stuff, right?
The short and blunt answer to this question is: "No, I don't." The longer and more valuable answer, though, is the blog post you're about to read.
So, what's on the Snipcart blog exactly?
If you're new on the blog, you might ask: "All right then, what do you geeks blog about?". A legitimate question, dear reader. Well, we write about three things:
Product development & usage
Startup lessons & stories
Customer features & interviews
Notice how E-commerce trends and E-commerce tips & tricks aren't on the list? There are a few reasons behind our choice not to blog about e-commerce. First off:
1. Everybody does it.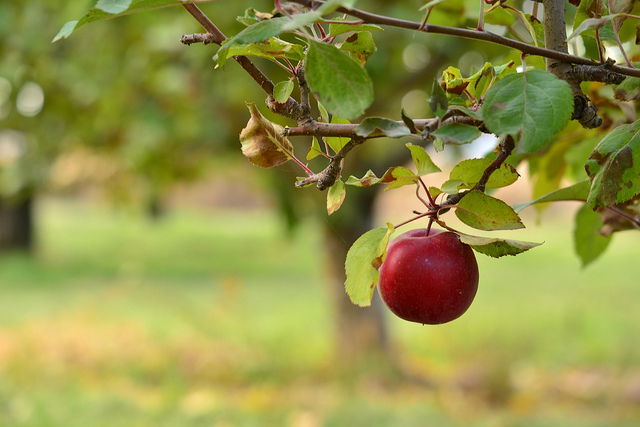 E-commerce as a content topic is kind of a low-hanging fruit. Competitors like Ecwid have been blogging about it for years. With a quick mix of research, quotes, links, curation and paraphrases, I could easily come up with decent e-commerce posts. But I wouldn't be the first to take a bite at the juicy fruit. Like I said, a lot of great blogs are already on it: from Shopify to Practical E-Commerce to A Better Lemonade Stand to [insert your favorite e-commerce blog here]. I mean, these guys have it covered, you know? They handle sub-topics such as conversion & checkout optimization, mobile commerce, e-commerce user experience, SEO and much more. And most of them also have dedicated teams for content: research, writing, outreach, social media, and analytics are often handled by a bunch of people.
Marketing and content-wise, they have more time, more budget, and more people than us. I'm practically a one-man-army here at Snipcart when it comes to content. So trying to compete against them on their own turf would be foolish. Choose your battles wisely, they say.
2. It's not what our audience wants.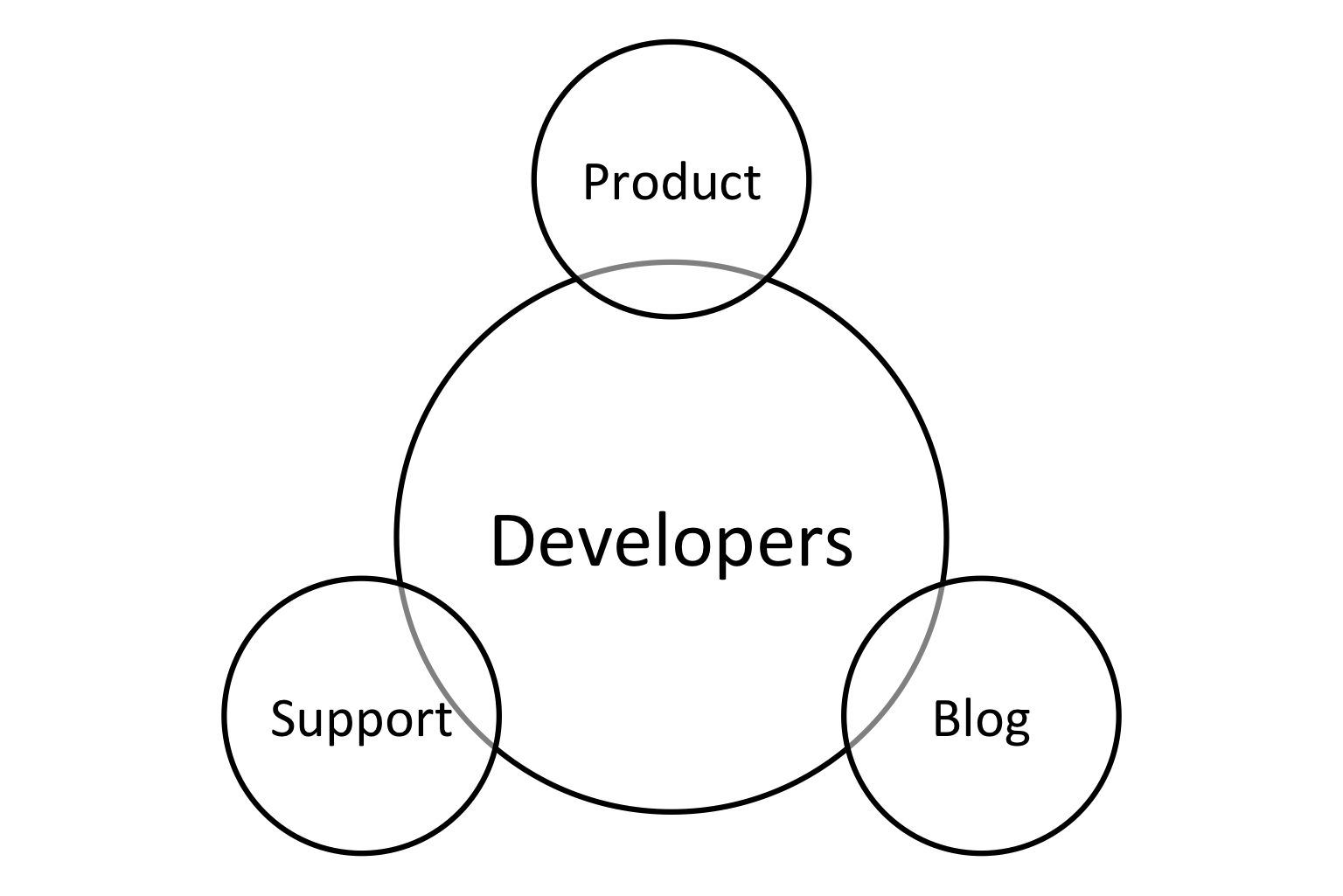 Blogging about more generic e-commerce issues would also mean forgetting one crucial thing: we're not talking to everybody interested in e-commerce with Snipcart. We're mostly talking to developers. We've built a truly developer-oriented product: if this philosophy weren't reflected in our own blog, a major clash would occur.
If tech-savvy developers & merchants and startup enthusiasts want to know more about, say, mobile e-commerce, they can Google that stuff and get relevant results in seconds. That kind of content is already out there. And rehashed, generic content is not what I want for our blog.
On the other hand, if tech-savvy developers & merchants want to know neat ways to integrate a lean HTML shopping cart with their favorite CMS, for instance, we've got them covered. Same goes for startup enthusiasts who want to learn how a growing startup collects user feedback or experiments with paid advertising. And if our audience wants to meet the real people using Snipcart for awesome e-commerce projects, we've got some sweet stories each month for them too.
3. We want to keep it real.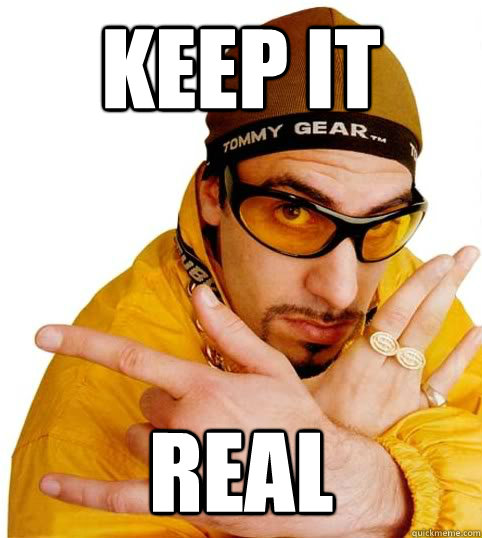 We're a team that consists mostly of hardcore developers and web designers. I'm the only marketing-ish guy in the place. When it comes to shopping carts and e-commerce, we do know our stuff: security, backend performance, frontend integration, mobile performance, essential core features and so on. But we're not here to pretend we're experts about the whole, wide spectrum of e-commerce related subjects. That's why you won't see us talking about how you should optimize your online store's images for conversions and SEO. You can go on the Shopify blog for that.
When we do tackle subjects we're not particularly well-versed in, we like to involve relevant third parties with guest posts. This way we're providing value to both our collaborator and our audience, without compromising the integrity of our blog. For instance, we're soon going to discuss UX-related issues on the blog. And since we're no UX experts, we'll invite some good friends who are willing to grab our online mic for a while.
Snipcart was first created in the "eat your own dogfood" spirit. We were geeks in an awesome web development shop who suffered from the lack of dev-oriented solutions to add a shopping cart to any client website. This pain we experienced was the trigger behind Snipcart's inception. We want to treat our blog the same way we treated our product: by talking about stuff we know.
Conclusion & takeaways
By now you should have a better understanding of the philosophy behind our blog, and why we don't blog about e-commerce. You should also know that this approach has paid off tremendously. Our content efforts have solidified our image and positioning, brought many sign-ups, boosted the developer and third-party community around Snipcart and placed us in sweet, relevant spots on the search results pages.
Finally, I've drilled down this post in three quick takeaways for any startup or freelancer looking to leverage this whole content marketing thing for their business:
1. Know how and where to compete with your content.
2. Know your audience: give them something unique and worth their while.
3. Keep it real: talk about what you know.
---
So, I guess we're done here! If you've found this post useful and/or entertaining, we encourage you to share it on Twitter. Comments on content, blogging, and all that good stuff are welcome below.