Full-Stack Developer
Want to apply for this opening? Check out the details below first. :)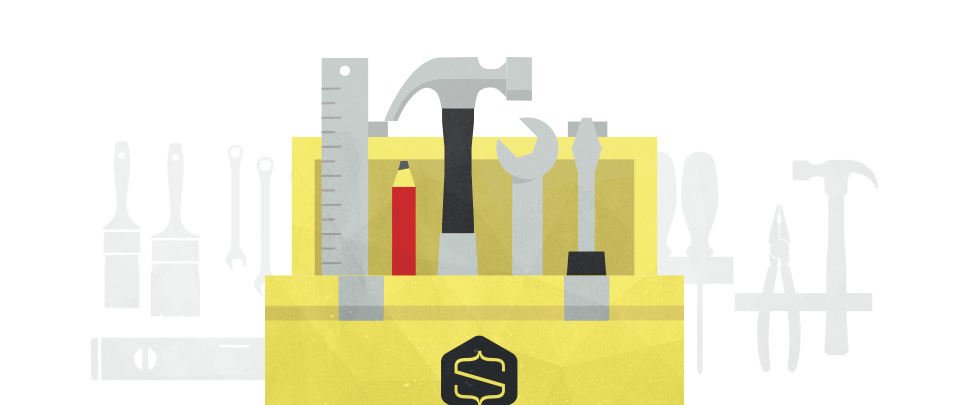 Job title: Full-Stack Developer
Location: Québec City
Starting date: January/February
Salary: TBD
Job status: Permanent
Work schedule: Full-time, highly flexible
Job description:
We're still a small, bootstrapped startup, so your tasks will vary. And that's why we'd like to hire a "full-stack" developer.
However, it's worth mentioning that the primary thing needed here will be a good understanding of the web development ecosystem in general. More specifically, we'd like to hire someone who leans towards JavaScript—good ol' vanilla first and foremost.
We're not hiring cowboy developers. You'll need to be responsible of your code, and thoroughly test it, at all times. You'll work in a performing development environment, safeguarded by fully automated tests and continuous integration.
Here's some of the stuff you'll most likely have to work on with the team:
Polishing the product's backend scaffolding
Developing and merging new product features
Helping out with customer support
Providing technical content for documentation or articles
Optimizing the frontend dashboard & site
Building side projects for marketing purposes
Now, this is a startup, not a kindergarten. We'll give you all the training, help and caffeine you want. But you'll have to be able to strive on your own. Call a few shots. Take a few risks. In the end, your position will be what you make it. You get the picture.
Note: If you don't have a full-stack skillset but believe you can bring value to the table anyway, then reach out to us. We'd love to hear you out.
If you're up for the task, you'd be working with our marketing guys and developers. They're good folks, promise.
Requirements:
You're familiar with the tech startup and SaaS world.
Your written English is good to excellent, nothing less.
You do not hate Microsoft technologies with a passion (a plus if you like them).
You can thrive in a remote and async communication context.
You've read our blog.
You're a big fan of learning by yourself, i.e. you're not afraid to use Google, a lot.
If you know a bit or a lot about the e-commerce industry, that's a plus. If not, no biggie.
You don't mind getting your a*s kicked at NHL 2018 for the first few weeks.
Interested? Shoot us an email + CV at geeks@snipcart.com.
Join 20 000+ developers & merchants. Testing is forever free, no credit card required.
Sign up free