Worthy Prints: Selling Top-Quality Posters with Snipcart
May 13, 2014
This is the first entry in a new series of blog posts aiming to send a bit of love back to some businesses that trusted us and our product in the first place. Each month, we bring you a fresh article showcasing the profile of some entrepreneurs and e-commerce stores supported by Snipcart. Enjoy! :)
What is Worthy
We're kicking off the Snipcart Featured User of the Month series with Worthy, a print design studio based in the high-tech hub that San Francisco is. The simple yet stylish posters Worthy sells online can be hanged in offices, studios or homes. The man behind the prints, Alex Girón, has co-founded a design agency and a co-working space in DC and used to be a lead designer at Twitter. Since leaving the renowned blue bird, he has, among other things, recently launched the awesome undertaking that is Worthy. Needless to say, he's got what it takes to deliver when it comes to designing inspiring stuff.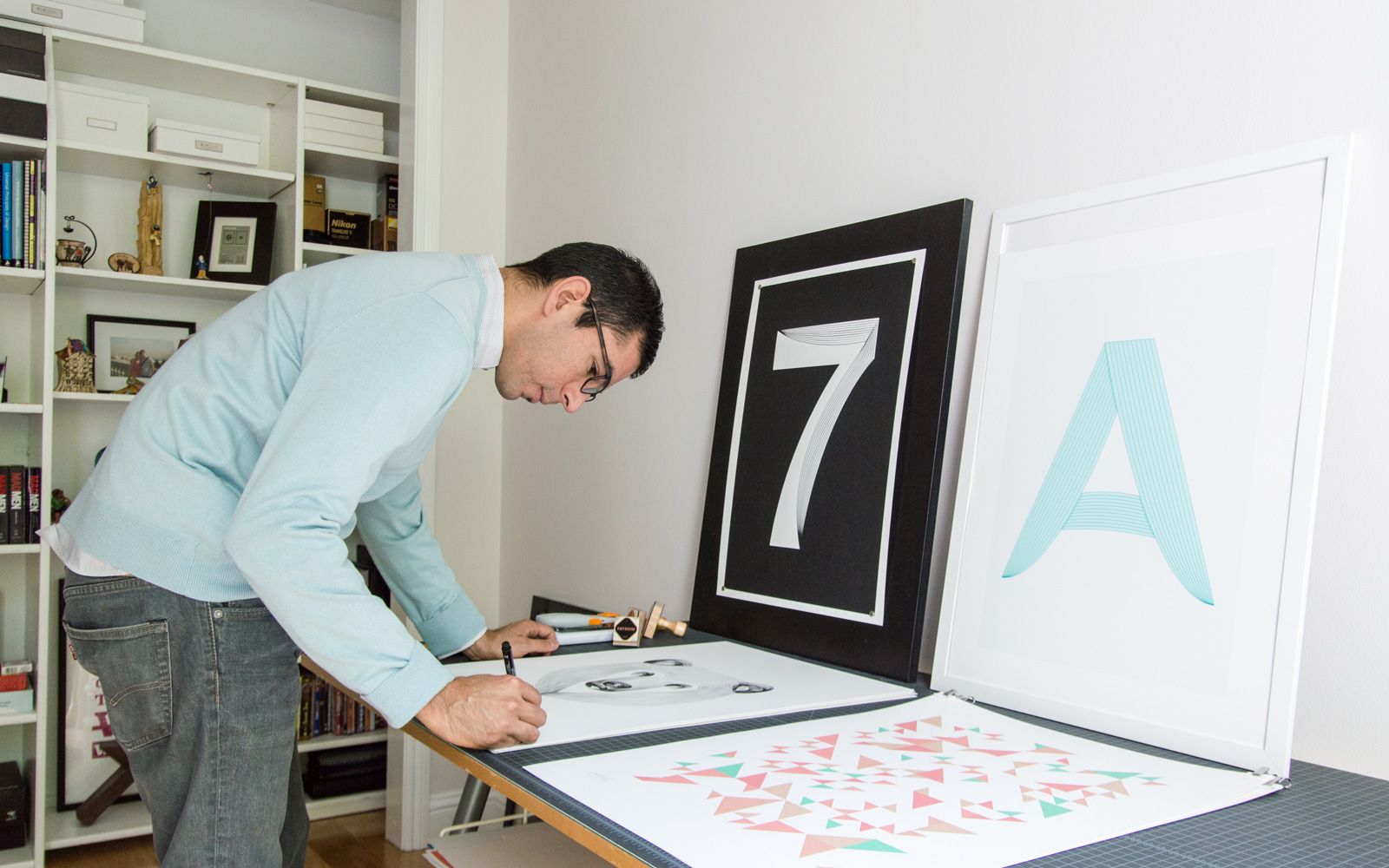 What started as a side project for decorating his own home with self-produced posters in 2010 eventually became a fully operational, worldwide online store garnering more and more attention. Recently, he's been featured on web-design publisher Smashing Magazine's Twitter account.
A seamless Snipcart integration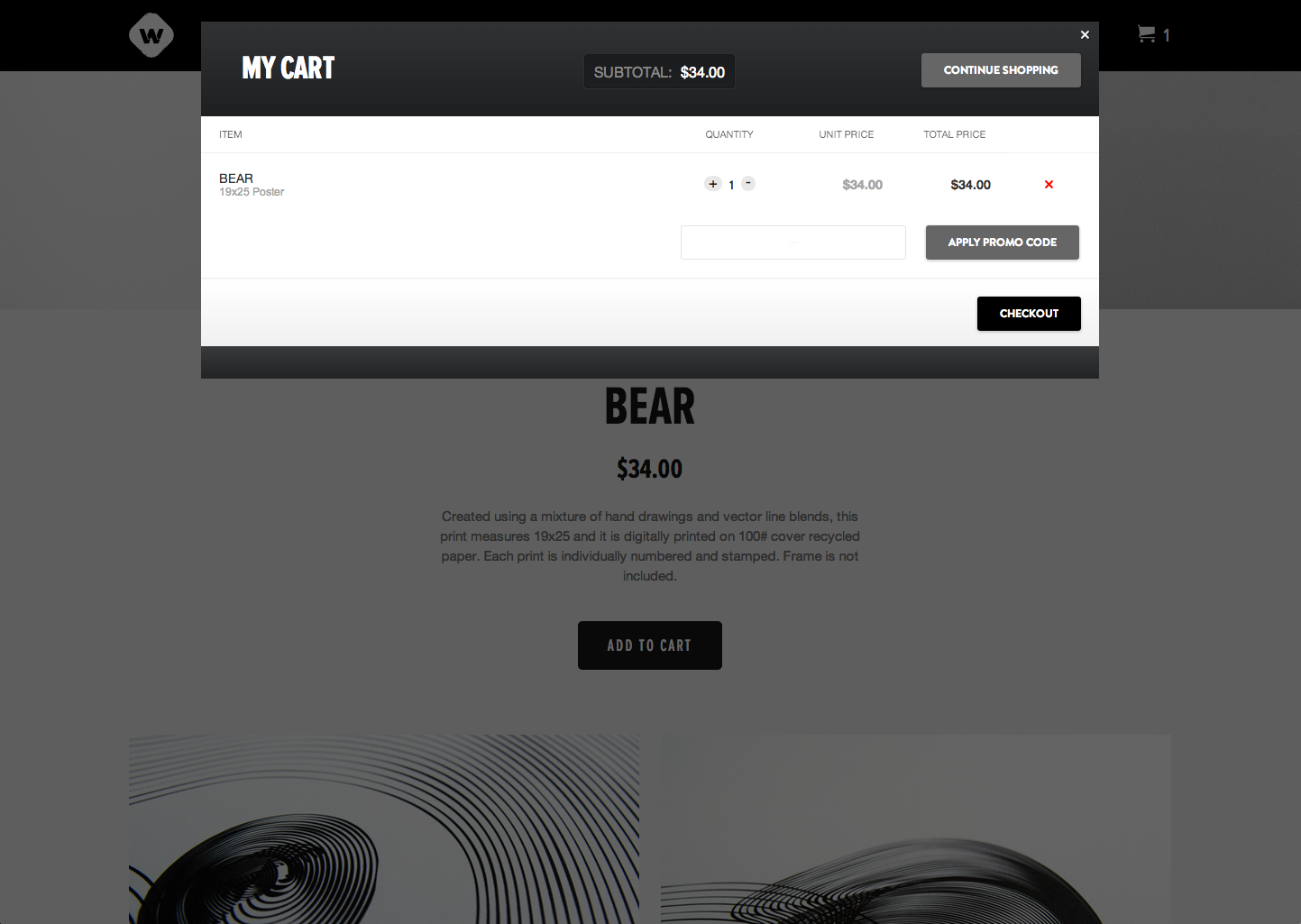 The sober Snipcart integration Worthy has set up blends in smoothly with the website's overall design, effectively making the check out and online purchase steps part of a whole, consistent user experience. A few CSS lines will go a long way when it comes to customizing any Snipcart shopping cart.
Why we think it's awesome
*Alex and his cat, managing the Worthy store through the Snipcart dashboard.*
To use Alex's own words, the idea behind this project is to create prints worthy of a spot on your wall. And frankly, we believe he has achieved just that: there's a certain polyvalent elegance to the work, an artsy but subtle touch to it that makes every piece a good pick for almost any kind of room (we've aleady ordered the bear for our office conference room).
Oh and also, it's pretty cool to be able to rep your city by hanging a flawlessly designed map of it straight on your wall (Alex, if you ever design a map of our beloved Québec City, we promise to buy a handful of prints).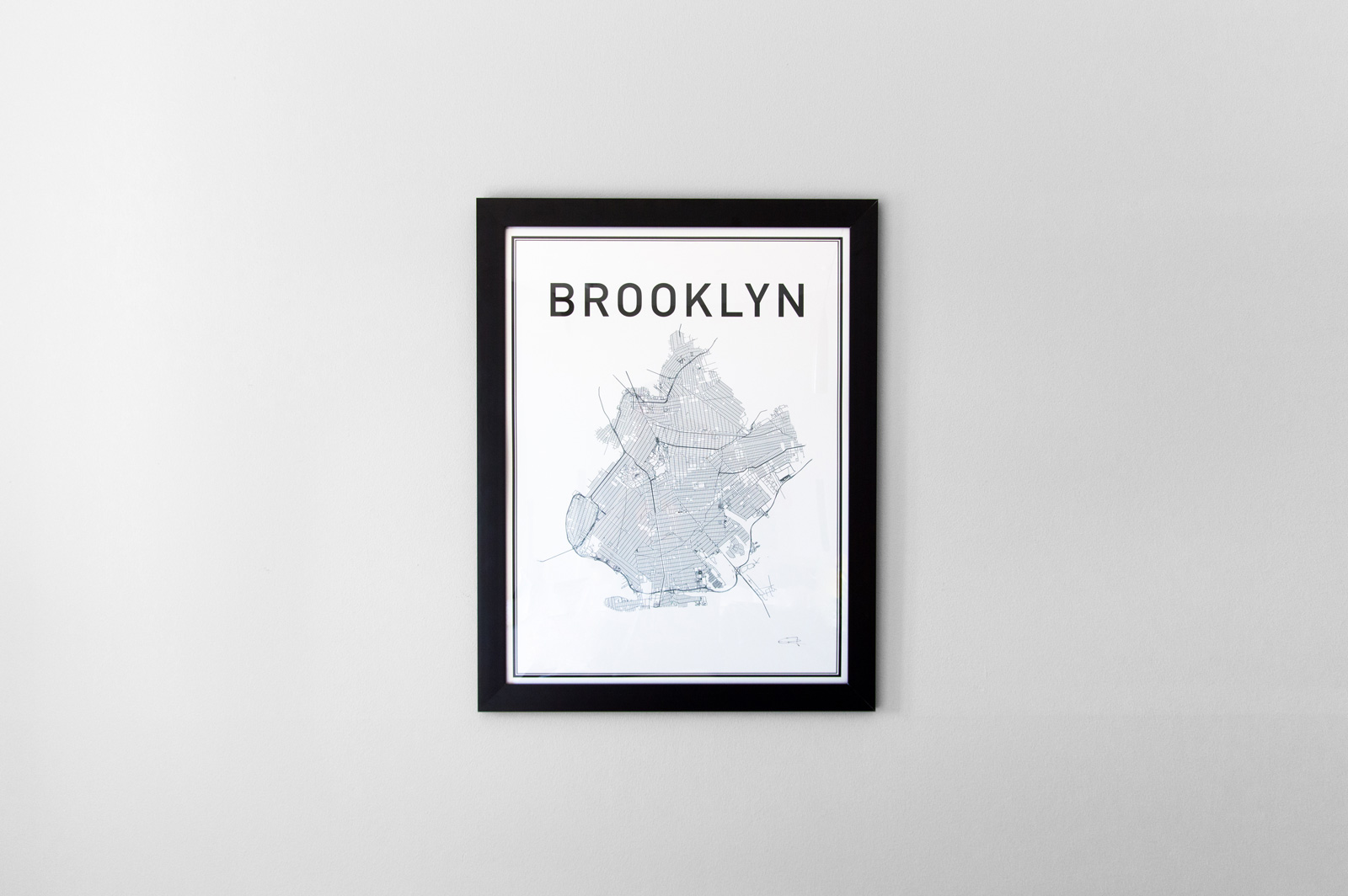 Right now Worthy has maps of San Francisco, Boston, The District, Baltimore and Brooklyn available.
We like to think of ourselves as having an eye for good design (we did win a SOTD on Awwwards after all *brushes off sleeve). And simply put, Worthy is just that: real good design. That's definitely worth a spot on your wall if you ask us.
---
Bonus round
I went ahead and took the time to ask a few team members what their favourite Worthy poster was. Here are the answers: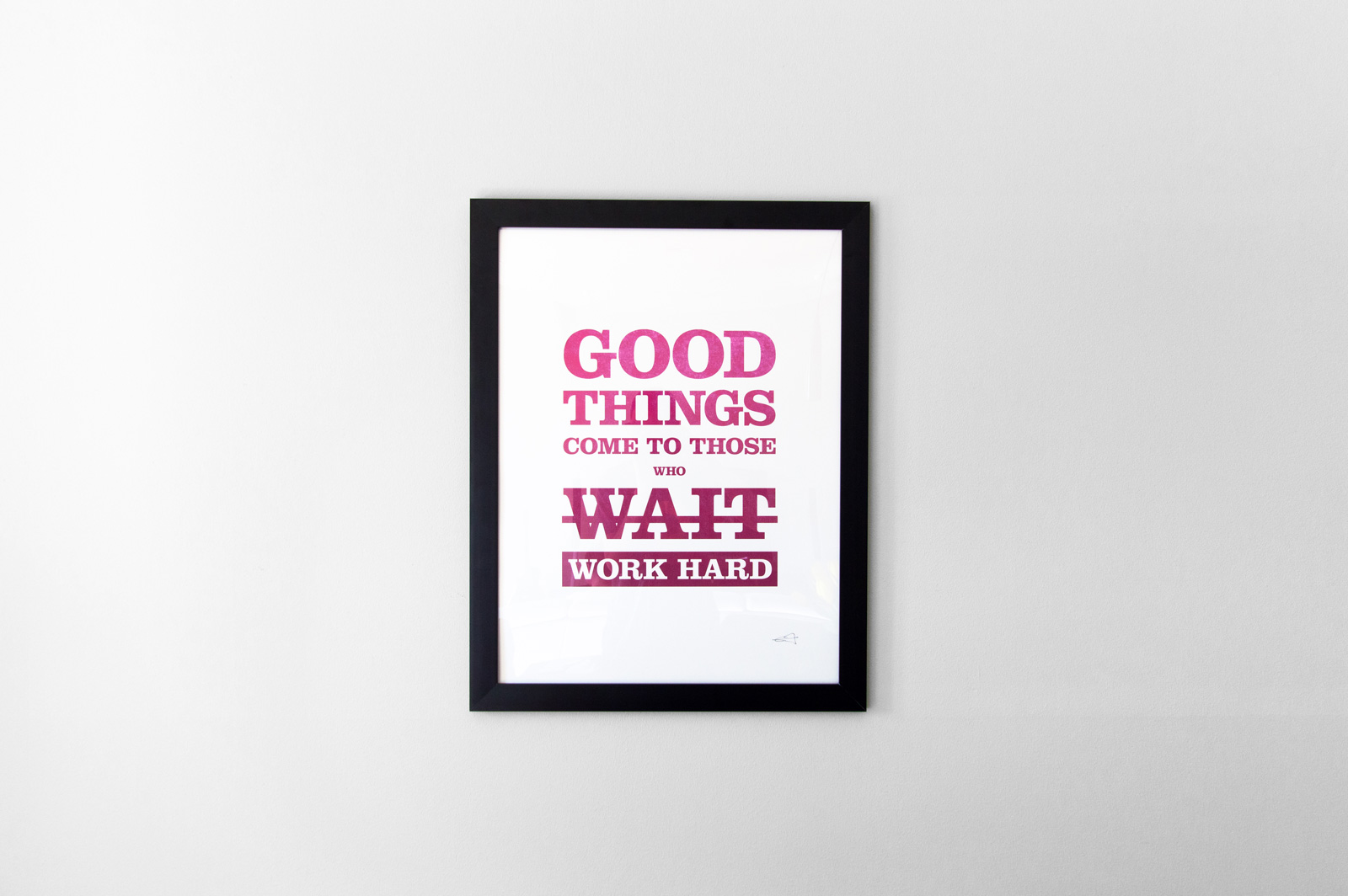 Charles's favourite is the reinterpretation of the classic quote "Good things come to those who wait". He finds Worthy's version quite motivating and agrees with the statement. It's also Jonathan's pick: he thinks it embodies our work philosophy as a growing startup.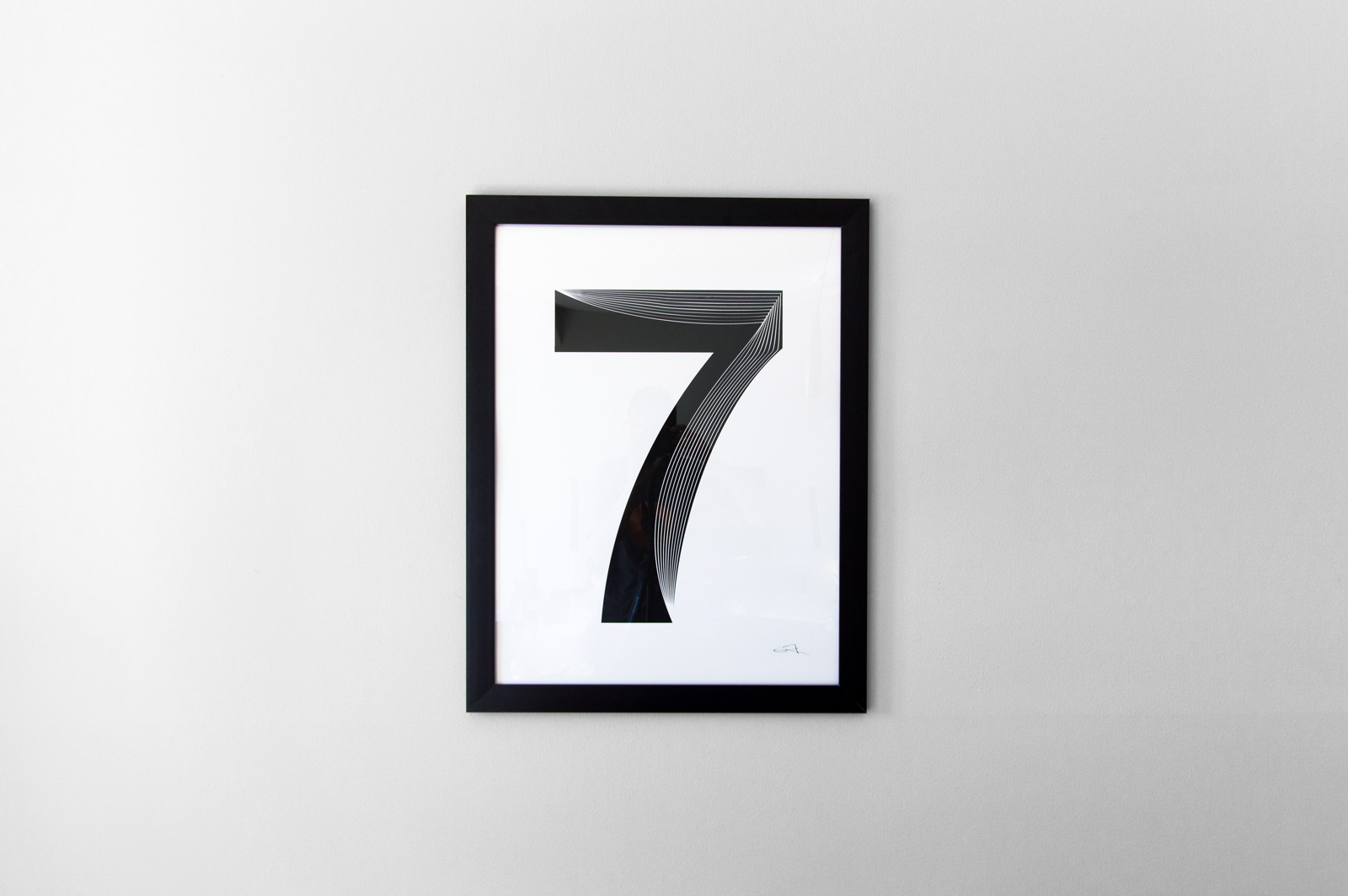 Georges is a walking paradox: he told me the number 7 was his favourite because he believed nothing can be attributed to luck. Oh well.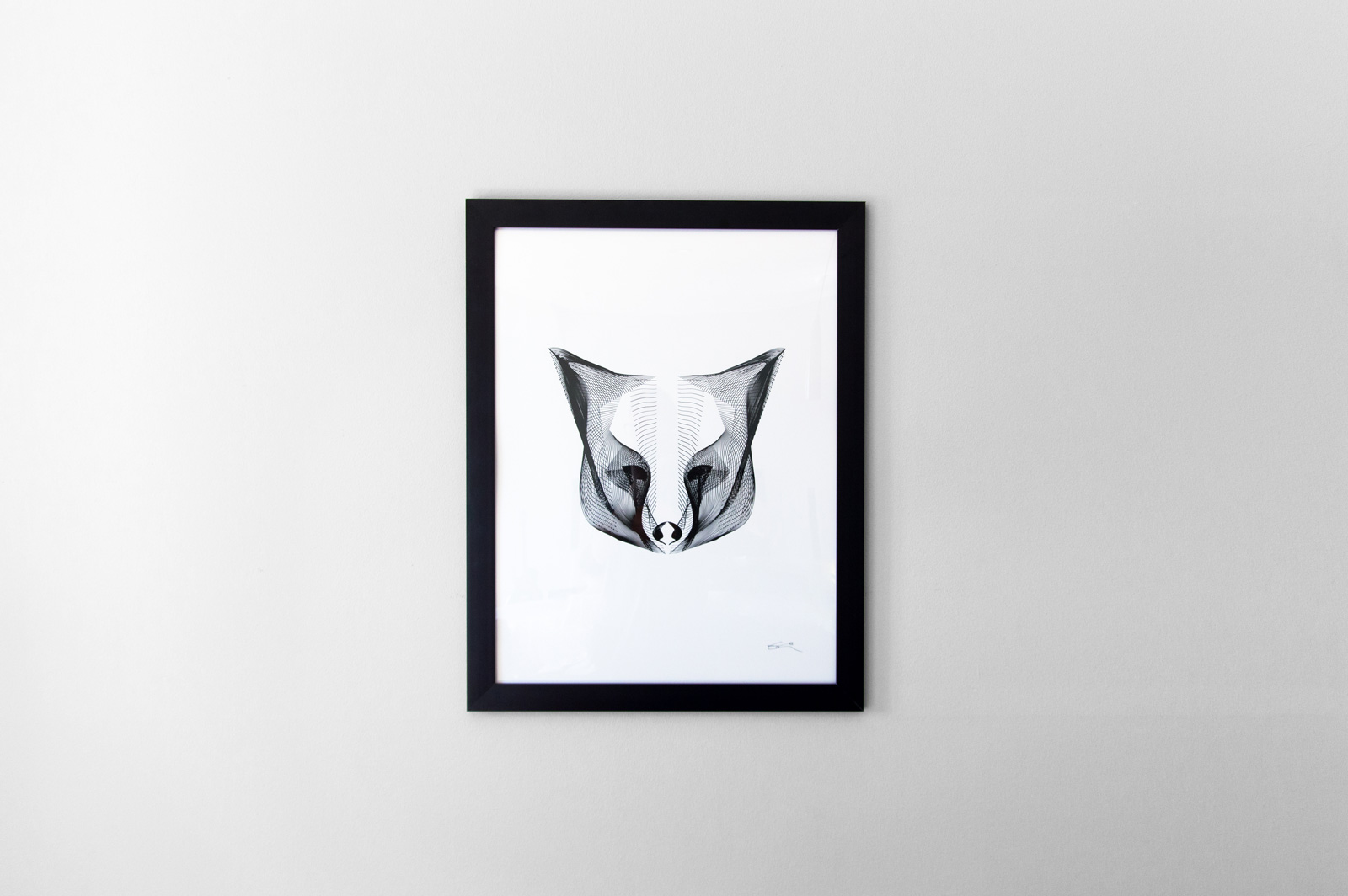 Mathieu, basking in his own humility, told me he believed he was as smart as a fox. He said without an ounce of hesitation that the fox was his favourite. Stephanie also picked this one, but was more discreet regarding her likeliness to the fabled animal.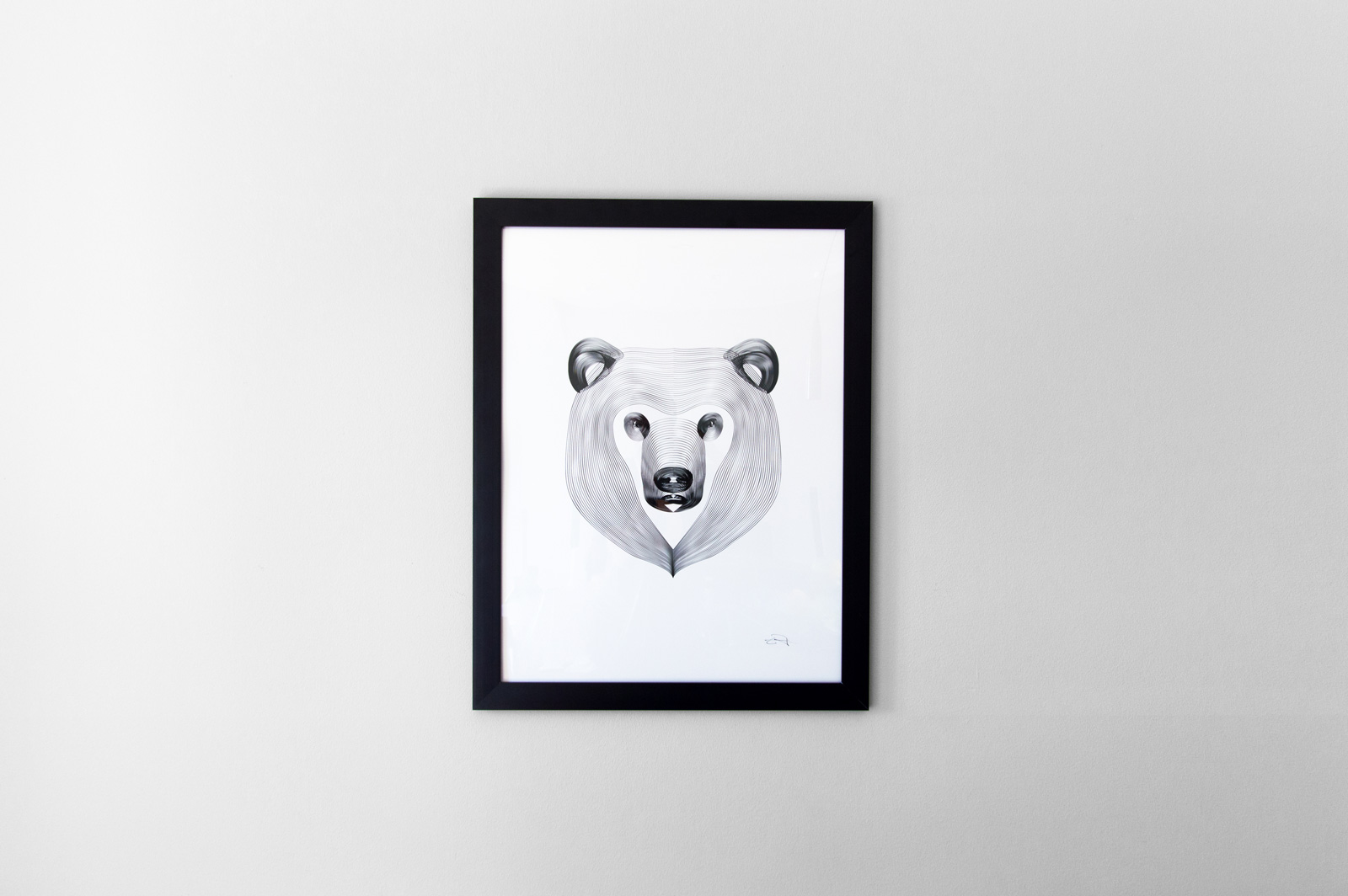 Tough choice, but I'm going with the bear. I used to have a picture of a roaring bear on my smartphone wallpaper that read STAY HUNGRY in bold letters, and this print kind of reminds of it in a more sophisticated way. Love it.
--
Now head over to Worthy's store and grab yourself one slick print that your friends, families and/or colleagues will enjoy watching. Stay tuned for next month's featured user!
Suggested posts: