Wordpress Snipcart Shopping Cart Setup
November 22, 2013
One of the most frequent request we get is "how to integrate the Snip shopping cart with Wordpress", and this blog post aims to demonstrate the simplicity of the Snipcart plugin that will let you transform your worpress into a full e-commerce platform. This is going to be quick, so don't blink!
Let's start at the stage where you already have you Worpdress installed and running. Simply head to the "Plugins > Add new" section of the admin, and search for "snipcart". Alternativly, instead of searching, you can also download the package and install it by upload.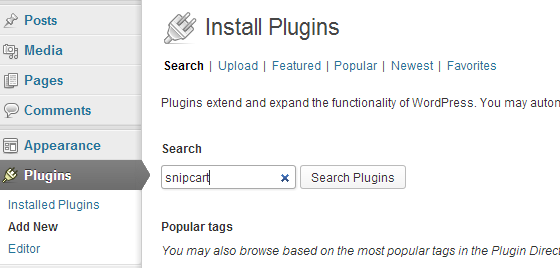 The search will get you straight to the worpdress plugin package, where you can hit the "Install Now" link and get the installation started.

When the installation is completed, you'll get the "Successfully installed the plugin…" message confirming that everything went as planned.

As with any wordpress plugin, you now need to activate it by clicking on the "Activate Plugin" link. When activating the plugin when you'll get a confirmation message that the plugin has been activated, you'll be redirected to the installed plugins list page where you'll now have the "Snipcart" plugin installed and activated. But most importantly, you now have a "Product" section within your Wordpress admin.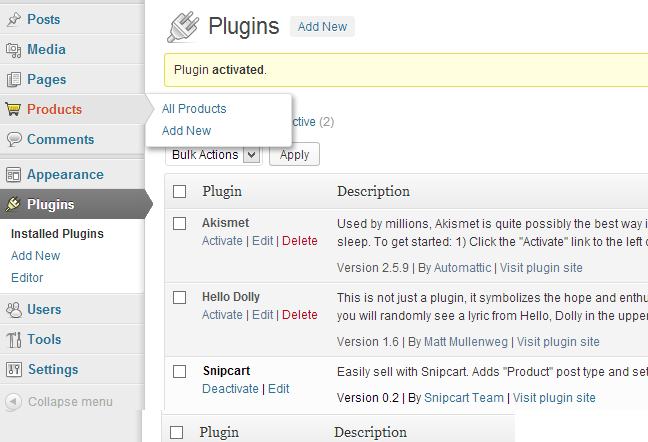 And if you check the public section, you also have a new "Products" menu added.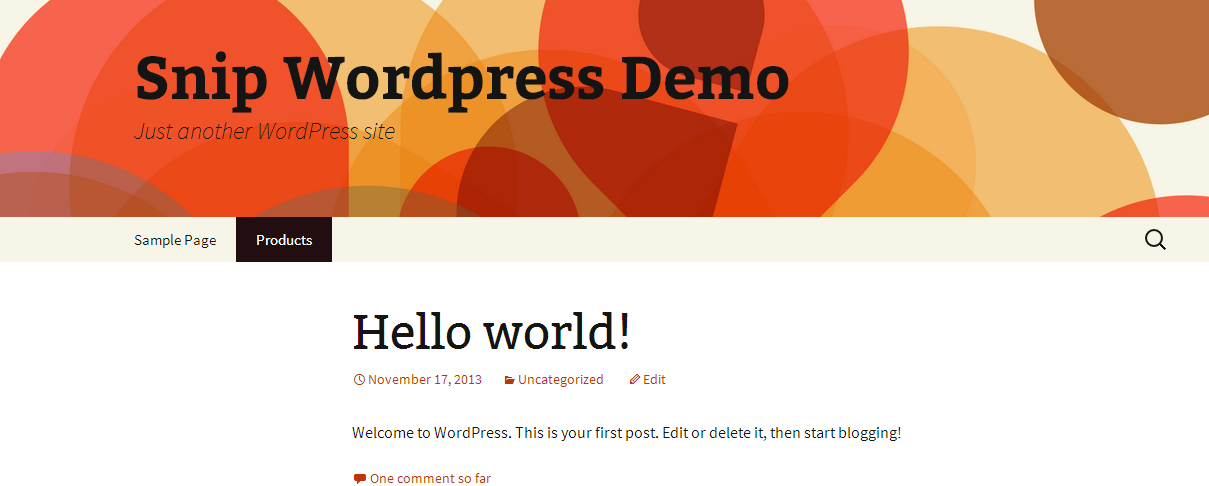 Now before trying it out, you still have one thing to do: setting your account api key in order to configure and link the shopping cart with you Snipcart Account. You'll find the Api key, within your Snipcart administration > Account > Credentials.

Simply copy the provided Key and paste it in the Snipcart plugin settings page of wordpress : "Settings > Snipcart" and hit the save button.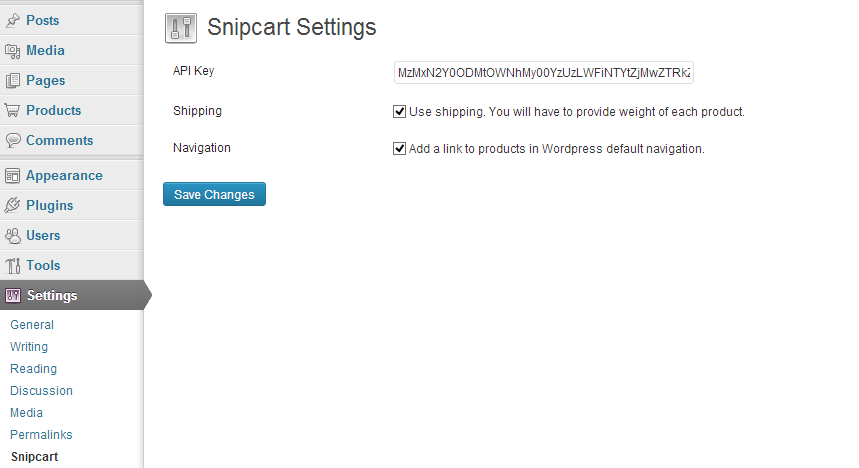 That's it! Let's try it out. Simply go the the "Products" section of your wordpress admin and start adding your products, the same way you would do for posts and pages. You'll have all the necessary fields to set you product parameters and properties.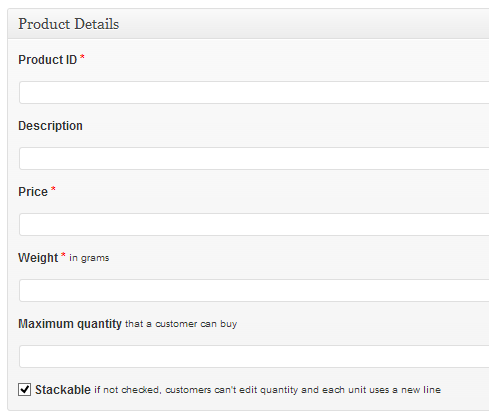 Once you've entered the info for your product, hit the "Publish" button, and head to the product page, where you now have a product page and a magical "Add to cart" button.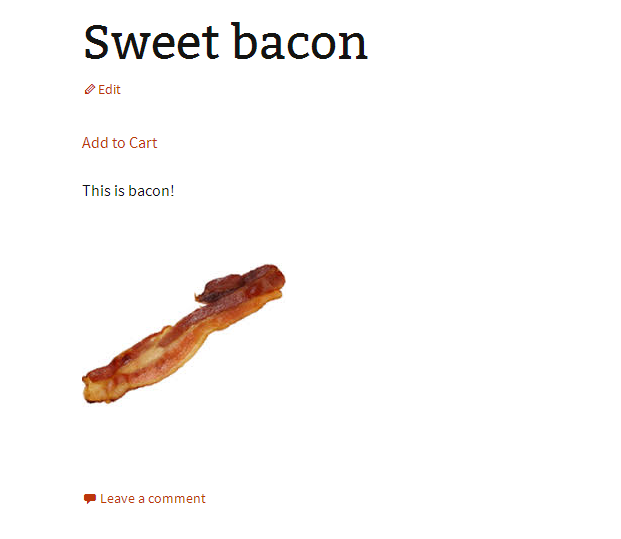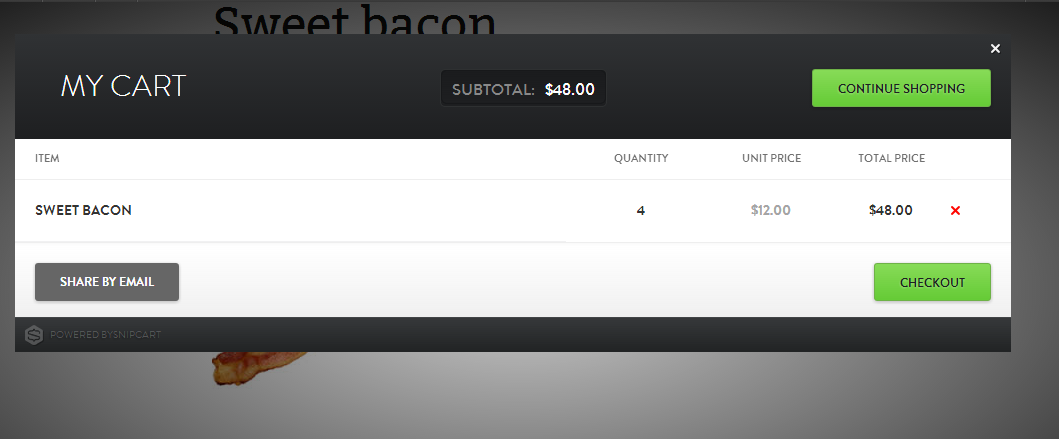 There you have it, you now have a Wordpress shopping cart and ecommerce solution integrated with Snipcart!
Suggested posts: