The Team Behind Snipcart
March 10, 2014
Launching Snipcart, our primary focus was on the service. We wanted people to know what Snipcart is, how it works, and why its inception is important to the e-commerce community. So we designed a kick-ass website (that won us a SOTD Awwward), uploaded a comprehensive documentation and went on an ongoing frenzy of e-mail and Twitter responses. We're happy to say our efforts paid off: a whole bunch of websites have started selling online using Snipcart since it's launch, last September.
Now that the service is doing good and that quite a few features have been rolled out, we wanted to put the spotlight on our team, the people behind Snipcart. It is, after all, thanks to their skills and commitment that we were able to offer such an awesome shopping cart to online merchants all over the world. So without further ado, here's the full list of our team members:
Lead engineer, full-time developer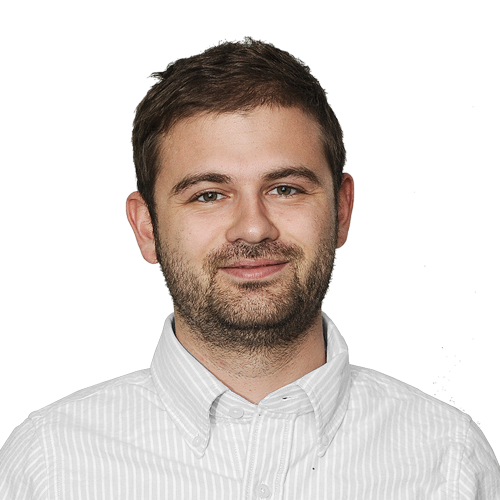 Charles is the main brain behind Snipcart. He's put his heart into coding most of it. He wears colourful socks on the daily.  
Product manager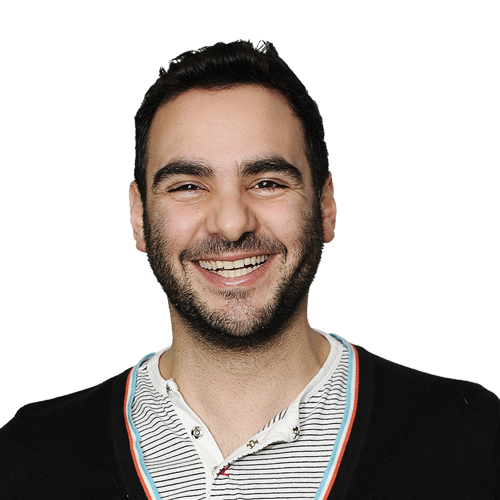 Georges manages the team and expands our vision. He also takes care of the business development stuff. He talks a lot. 
Jonathan
Web designer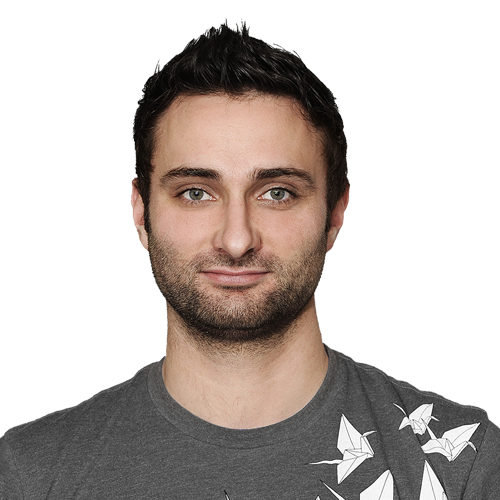 Jonathan designed our website and our admin dashboard. It won us an Awwward, which is kind of amazing. When he's out of Photoshop, he likes to build real things with his hands. 
Stephanie
Front-end developer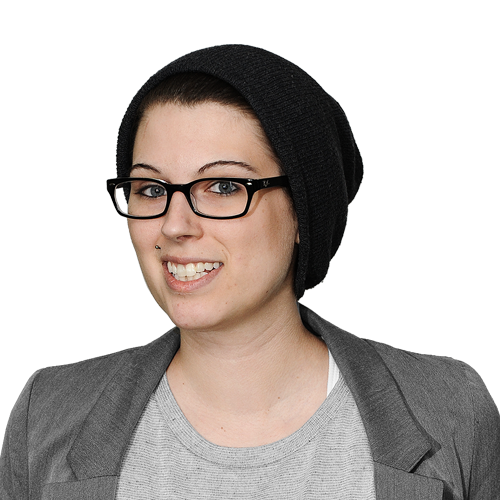 Stephanie makes sure our website works as great as it looks. She's the one integrating the new content we add here and there. She's got an awesome sleeve-tattoo. 
Web copywriter and SEO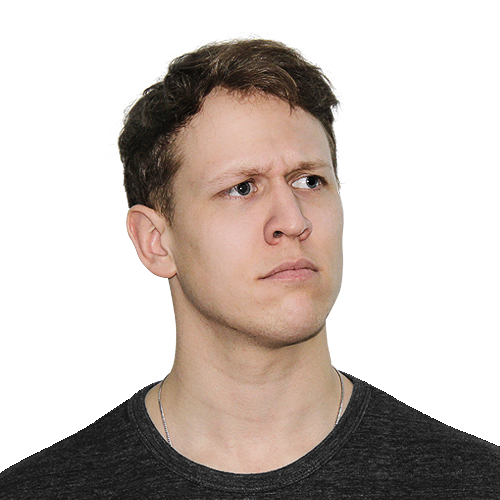 François stays focused on copy and content. He manages our SEO and writes blog posts. He can do a backflip on the ground. 
Full-stack developer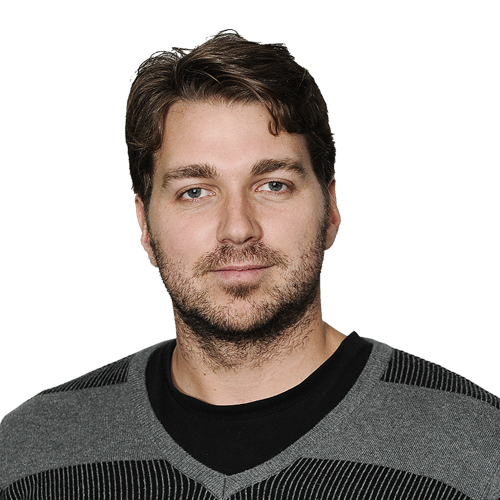 Vincent's got his hands all over the place. He codes, does some business development and some overall strategy. He likes skiing down snowy mountains. 
Front-end developer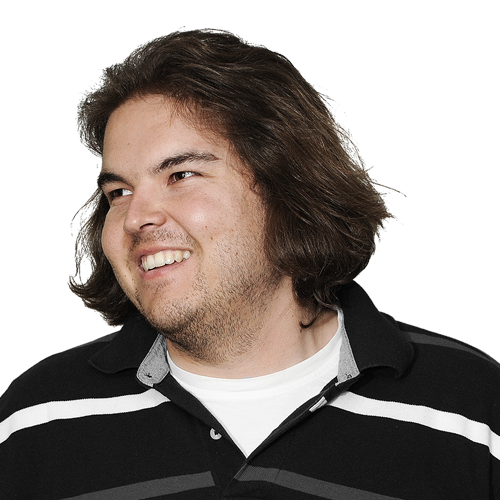 Mathieu also works on polishing Snipcart's front-end. He makes sure browsers show some love to our website. He enjoys rock'n'roll on a regular basis. 
Open-source full-stack developer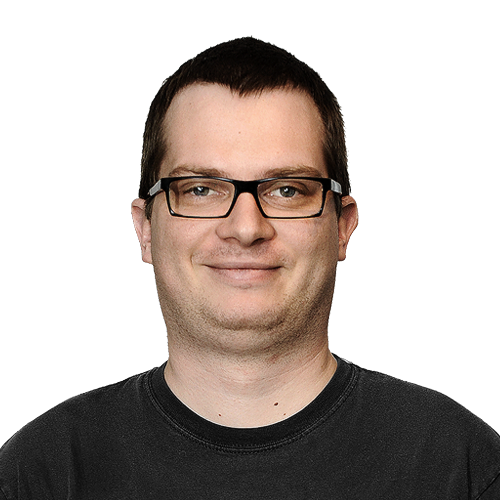 Guillaume's our go-to guy for everything open-source. He tweaks Snipcart so it performs on every level. He's got a French accent and a cute puppy named Teal'c.  
By now you should have a better idea of who runs the show behind Snipcart! We're all looking forward to helping you sell awesome stuff online!
Suggested posts: