Snipcart Integrations: Round-Up
November 20, 2014
In the year and a half that's passed since Snipcart's inception, our product has caught the attention of a variety of businesses and developers. We were indeed thrilled to see some cool-ass CMS bringing Snipcart onboard as an e-commerce facilitator. After all, our HTML-JS solution was meant to be technology-independent, so it really is a blessing to see it being used with all kinds of amazing web products.
Today we felt like giving back some love to these teams of developers who've integrated Snipcart to their awesome tools. Consider this a shoutout to those companies, as well as a reminder to our readers about existing integrations.
Grav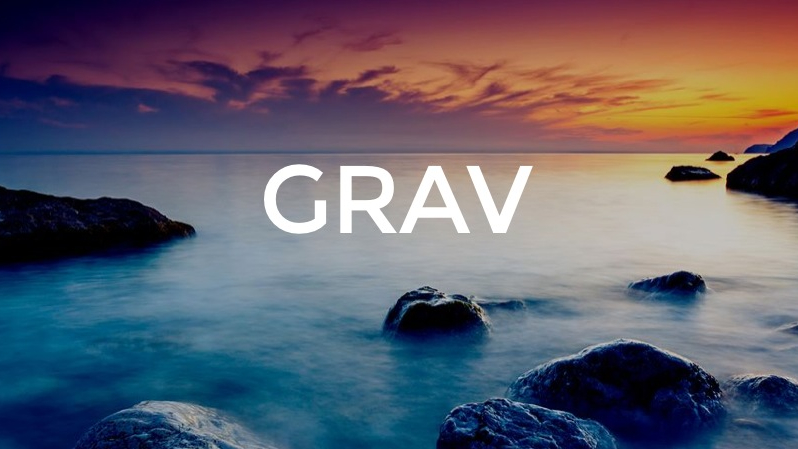 Grav is an interesting, new flat-file web platform. They've built a shop plugin that uses Snipcart under the hood. It's really easy to get started: you can write simple page content using Markdown syntax, which is loved by developers all around the globe. But you can also push it much further; they have an interesting package manager that makes it very easy to install plugins. Also, something we found pretty neat is the fact that it's open source (you can view the code in their Github repository).
The plugin they made for Snipcart is also open source and available in this repository. It makes it very easy to get a shop up and running with a very simple yet powerful technology.
Craft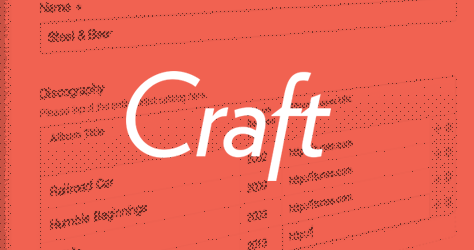 Craft is a PHP CMS that's been gathering a lot of traction in the last few years. It's also probably the CMS that has adopted Snipcart to the fullest extent. A bunch of our customers are using this content management system paired with Snipcart to build some amazingly user-friendly online stores.
A nice Seattle fella named Matt Stein developed a plugin that adds Snipcart directly to Craft's back office, allowing customers to manage orders and clients without leaving the Craft interface. This means no Snipcart dashboard and no Craft dashboard: everything's strategically centralized.
The plugin itself is free and open source; you can find the code here.
We've also published two blog posts about integrating Snipcart with Craft that might be of value for further reads:
Perch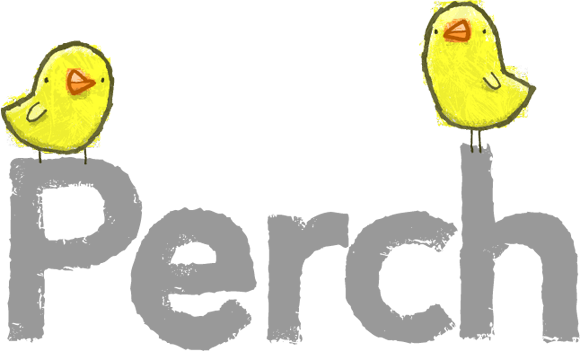 Perch is another PHP CMS; looks like PHP folks do like Snipcart :). Perch is also all about simplicity: easy and stylish content management is what they guarantee. They give users freedom for development and design, and then provide functionalities like the CMS, forms, blog or events calendar.
Brandon Livengood from Unleashed Ideas built an add-on that makes it very quick to integrate Snipcart into any Perch website. Plus, it's cheap ;). You should give it a try if you want to use Snipcart and Perch together.
Other Cool CMS to Use With Snipcart
While the CMS integrations presented above are quite well-rounded, it doesn't mean you can't leverage Snipcart's e-commerce power using other popular platforms. As a matter of fact, we've dug a little inside our not-so-dusty blog archives to bring back some useful articles for different CMS users out there:
WordPress
CloudCannon
Tumblr
Edicy
BitBalloon
BitBalloon is a hosting platform that allows you to quickly develop and deploy a website. Using Snipcart with them to host a static website is ridiculously easy.
---
As time passes and we keep growing, we sincerely believe we'll see more useful Snipcart integrations being added to this list.
Do you have any ideas regarding useful integrations we should look into? If so, you can provide feedback directly through our public UserVoice forum. Of course, you can also drop a comment right under this post!
Suggested posts: