Lighthouse Roasters: Selling Premium Coffee with Snipcart
July 22, 2014
Here at Snipcart, we love coffee. It's safe to say that caffeine has had a remarkably positive impact on our developers' code. So when the time came to choose July's featured user of the month, we decided Lighthouse Roasters, an independent Seattle-based roaster café, would be a perfect fit.
The cool part of the story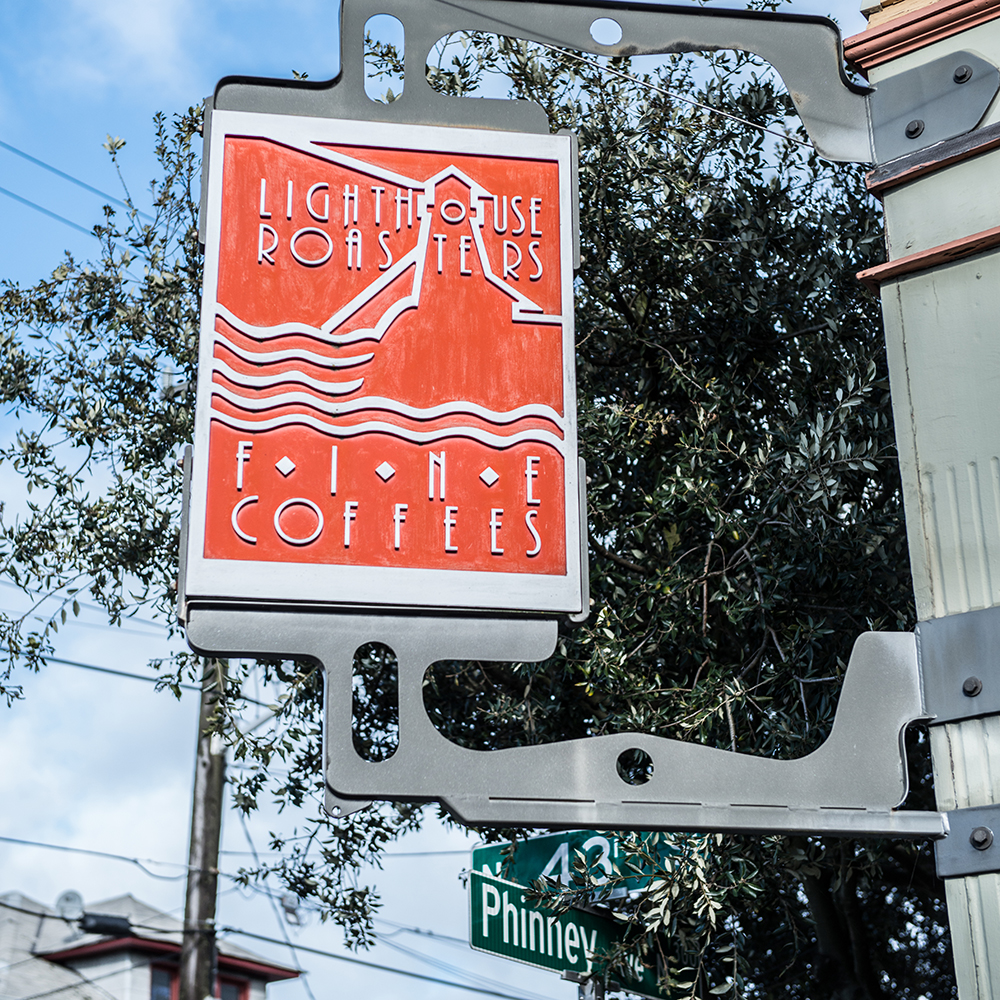 Located at 43rd and Phinney in a Seattle residential area, the folks over at Lighthouse have more than 20 years in the coffee business under their belt. Since their humble beginnings in 1993, every day they've been hand roasting premium beans that end up in their loyal customers' hot coffee cups. We know coffee-roasting and technology can seem far apart, but they're the perfect bootstrap example in startup terms: they're self-funded, down-home, not spending a dime on advertising. Let's put it that way: word-of-mouth and outstanding product quality drive their user engagement, year after year. And they don't mess around when it comes to the art of coffee making. To put it in their own words, their success has been built by "treating the coffee buying, roasting and drink-making as a noble calling."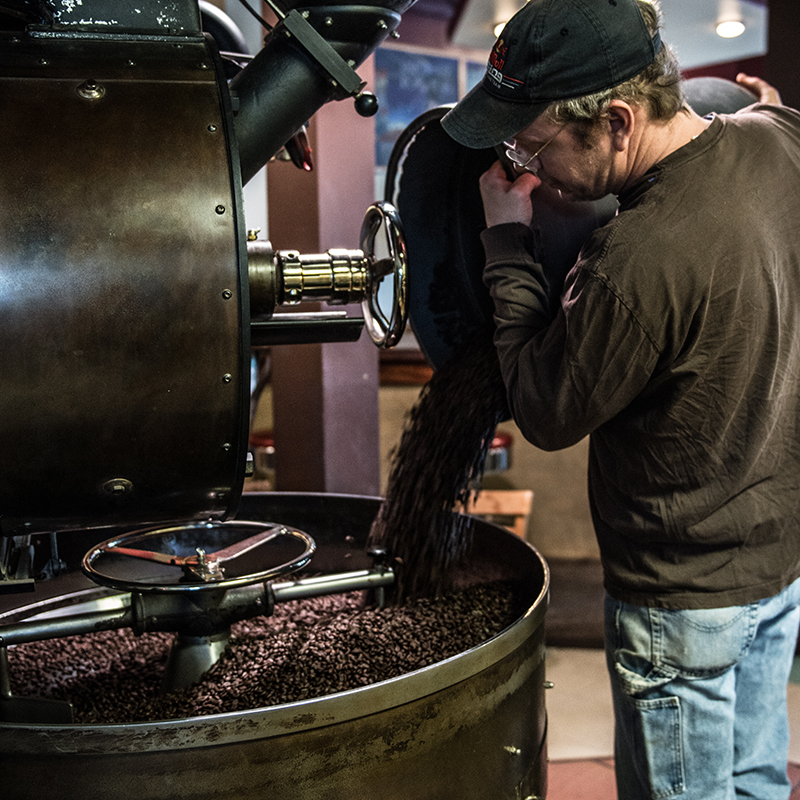 The coffee beans they're using come from dedicated farms and collectives: founder Ed Leebrick has developed trustworthy relationships with them over the years, and his keen sense for coffee benefits the business immensely. Oh, and they're also quite active in the local art community, supporting and promoting artists on and offline. Every month, they feature a new artist on their walls, whose work people can buy directly at the café. Art shows and openings are also being frequently held.
Right now they've got more than a dozen different premium-quality coffee blends available on their actual website.
The geek part of the story
Andi Rusu from Redoctober Industrie designed and led the project while Matt Stein from Working Concept handled development. Together, they managed to craft a pretty neat website for their client, allowing them to transport their story into the e-commerce universe.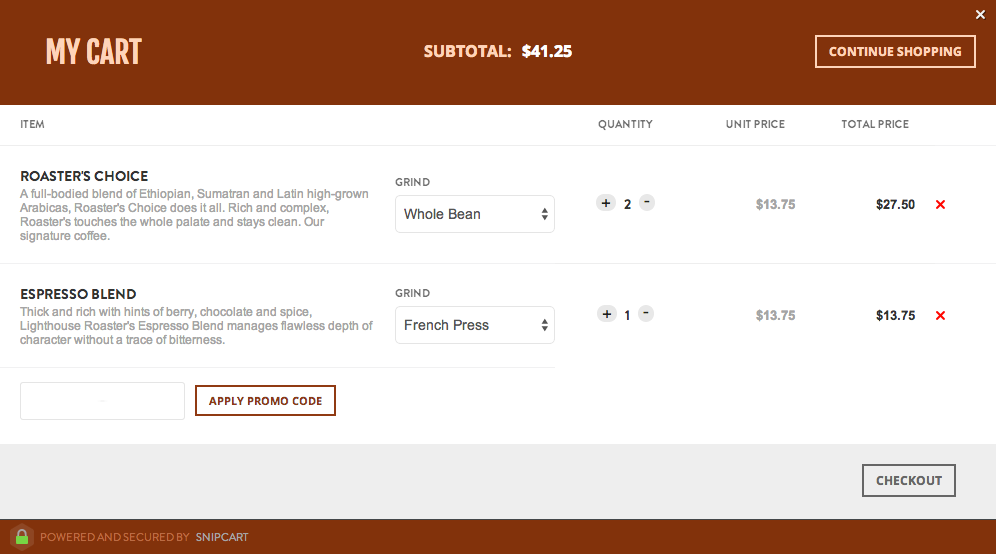 They also did a nice job skinning the cart's default CSS.
They built the website using a cool, relatively new CMS developed by Pixel & Tonic called Craft. If you've read our blog a bit, you might have stumbled upon posts highlighting Snipcart-Craft integrations. The Craft community is an active one, and since they quickly took interest into our product for their e-commerce needs, we tried as much as we could to help them. And we weren't alone: Matt himself, whom we just mentioned, developed a Snipcart-Craft plugin allowing users to browse through orders, customers and discounts directly inside the CMS control panel.
We've spent a lot of time exchanging emails and ideas with Matt over the last few months. Since he's become quite familiar with our product, we went ahead and asked him for feedback on a few points:
How did you find out about Snipcart in the first place?
I learned about Snipcart Googling around for drop-in cart systems that might work well with Craft. We wanted something responsive, modern-looking, skinnable, and that'd play nicely with Stripe or a similar modern payment system. Snipcart ticked all the boxes and offered live shipping rates, all without requiring development time we didn't have in our budget.
Why did you choose to use our product for your project?
Initially because of the feature set, but eventually because of the support. Snipcart seemed new and therefore potentially risky, and it'd be irresponsible to recommend a fly-by-night cart (and therefore payment) system to a retail client. Snipcart was easy to get started with, but even more important were the prompt, thoughtful responses I'd get directly from Charles. Sometimes he pointed out my (daft) errors, sometimes a new feature would magically appear, and other times he'd share a little bit of the Snipcart roadmap so I could see where things were going. Snipcart may be new, but my interaction with Charles proved that there was a hardworking and thoughtful team behind the product, growing it all the time. This supplanted my concerns over Snipcart's short history and established trust as I worked on the project.
Snipcart got us 90% of the way there. We still need gift certificates and more granular control over shipping options, but those needs don't warrant a vastly different amount of work that's not in the budget to begin with.
We know Snipcart is still young, so, obvious question: what limitations have you identified using Snipcart?
The biggest is being limited to a single set of credentials for the Snipcart control panel. It made transitioning out of development and into production a bit uncomfortable, as everyone needs to share one email address and password. I never like asking a client to share a set of credentials, but at least no passwords were ever sent in the clear.
Our current block is the inability to offer email gift certificates out of the box, but I suppose it represents the challenge for any cart system: each store has unique requirements and has to weigh the differences between developing a custom cart and accepting the tradeoffs that come with an off-the-shelf product.
Being able to switch on different shipping carriers is lovely, and we still wish we had the ability to further select specific shipping services offered by the carrier. Lighthouse factors packaging weight into the shipping cost based on quantity, and it'd be nice to have some elegant solution to that problem.
There were other minor issues with the webhook user agent and a count value in the API, but these were resolved so quickly it's not even fair to consider them limitations. If anything, the rapid resolution was a strength.
What did you enjoy the most about working with our shopping cart?
The support. Whether it was an actual issue or my failure to read the docs, we would always get a quick and friendly response and resolution. Charles more than once checked our site and made recommendations, which was far beyond what I'd expect. Having a nice-looking site and product is one thing, but growing and supporting it with that level of service seems a bit like magic to me. I became a fan of Snipcart in the process, and would love to see you guys thrive!

We try as much as we can to kick some serious asses when it comes to support, so it's always a pleasure to get such positive feedback regarding that. It goes without saying that all of the features requested by Matt in the above interview have been carefully inserted into our product roadmap (which should be live eventually!). Getting such valuable feedback from one of our users is a premium source of motivation for the team, so again, we'd like to thank Matt for his time.
---
For us, it's always an honor to be a small part of a business's story. What the folks over at Lighthouse Roasters have built from the ground up in their community is now being shared with everyone on the web. Thanks to a combination of hard working people, technology and motivation, their story can continue to unfold online. We think that's awesome.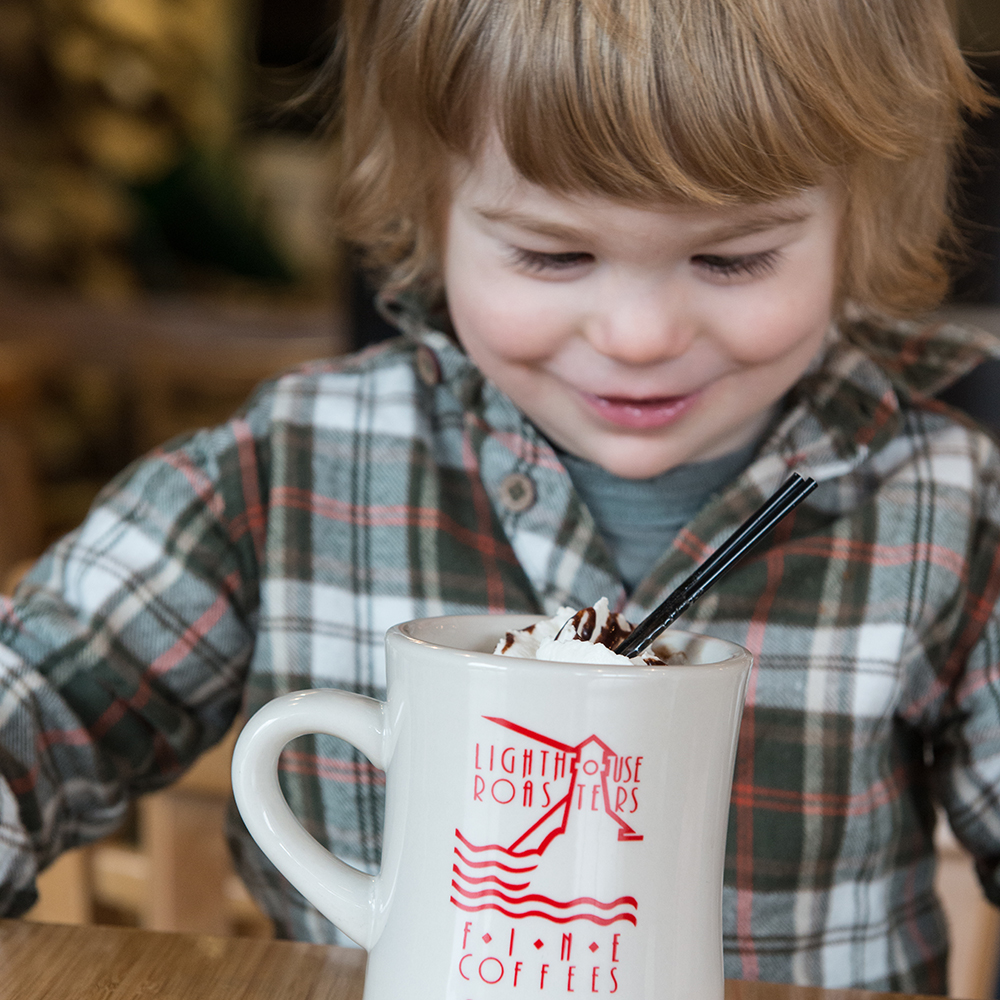 What do you think? Let us know in the comments!
Of course, we also encourage you to go ahead and try their coffee for yourself!
Suggested posts: