Case Study: Modjewel, a Custom Snipcart Integration with Craft CMS
October 27, 2016
For this case study, we interview Fred Carlsen, an experienced developer from Oslo, Norway.
Fred has created lots of quality web experiences in the last 10 years, including complete e-commerce projects. He and his agency partner, 3drops, delivered a fully custom e-commerce site for their latest project: Modjewel. Fred was kind enough to hop on our blog and discuss his Snipcart development experience with us.
Here's hoping his answers and latest project inspire other developers to create unique experiences with Snipcart!
The agency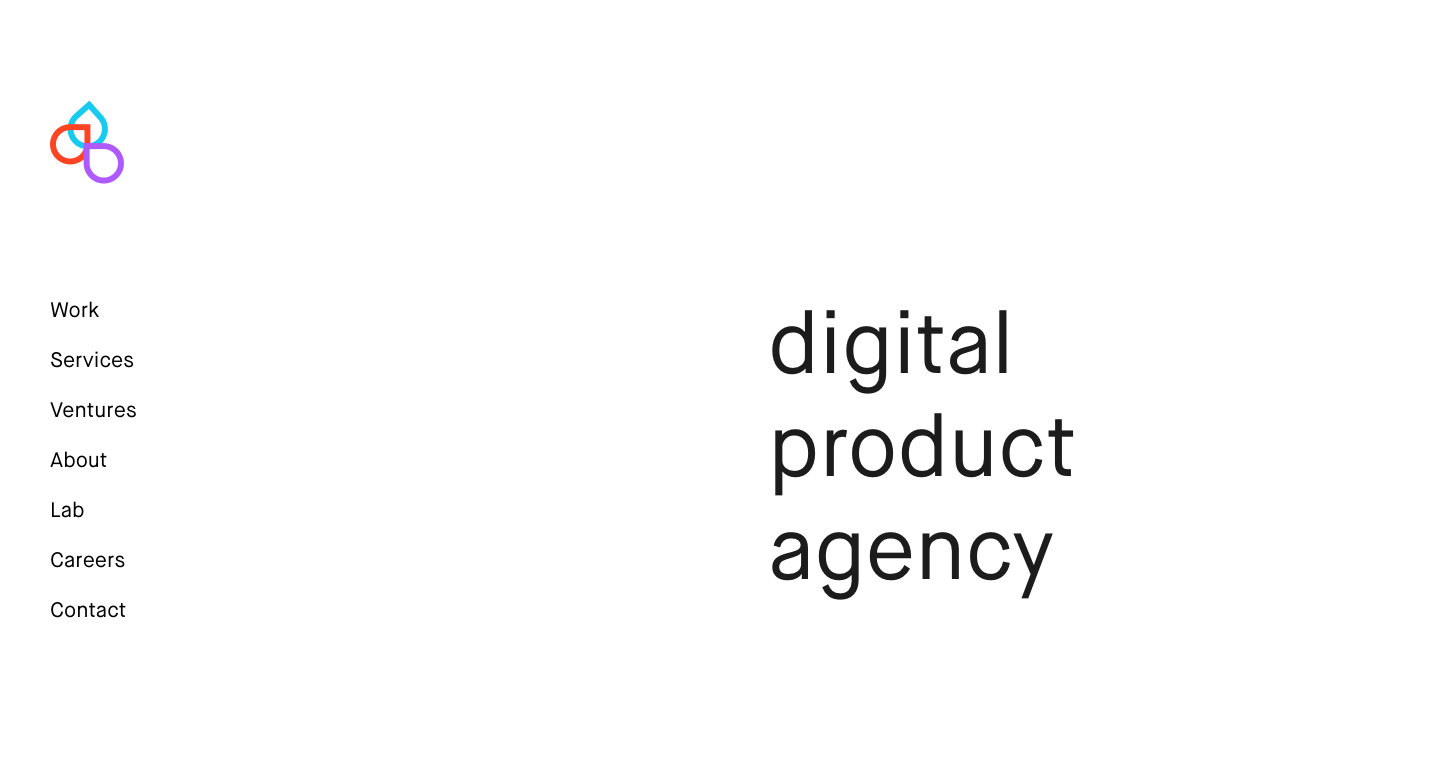 3drops is a digital product agency for startups and companies. Their experienced team of developers, designers & strategists has been designing world-class web products since 2010. While their HQ is located in Sweden, their talented team is distributed in Stockholm, Oslo, Amsterdam, London, and Taiwan.
The client/website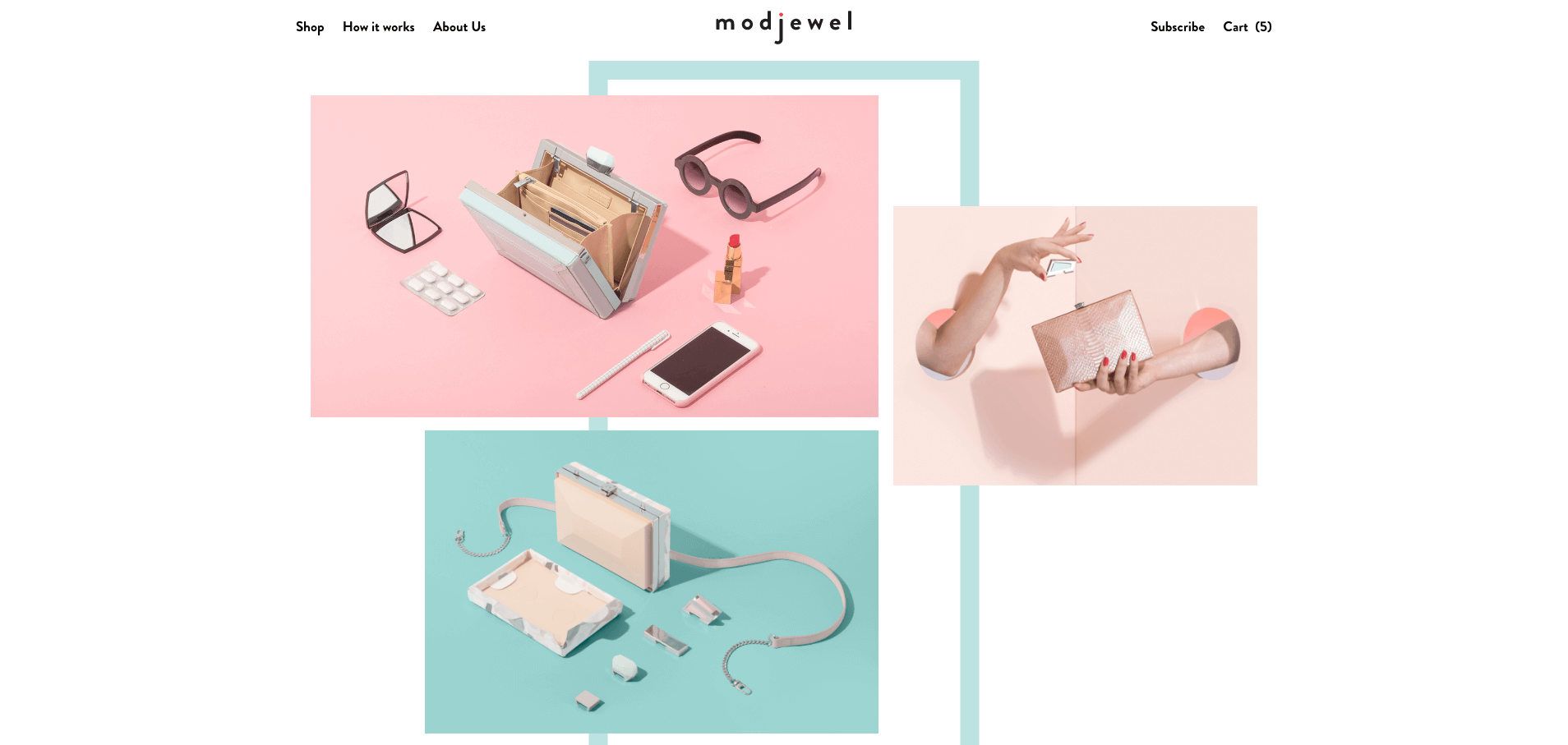 Modjewel is an authentic handbag brand that prides itself in involving customers into their creative process. They literally offer a modular approach to building your own stunning, versatile handbag.
You can check out their intro video here, and follow them on Instagram, Facebook, Twitter & Pinterest.
Snipcart integration: Technical interview with Fred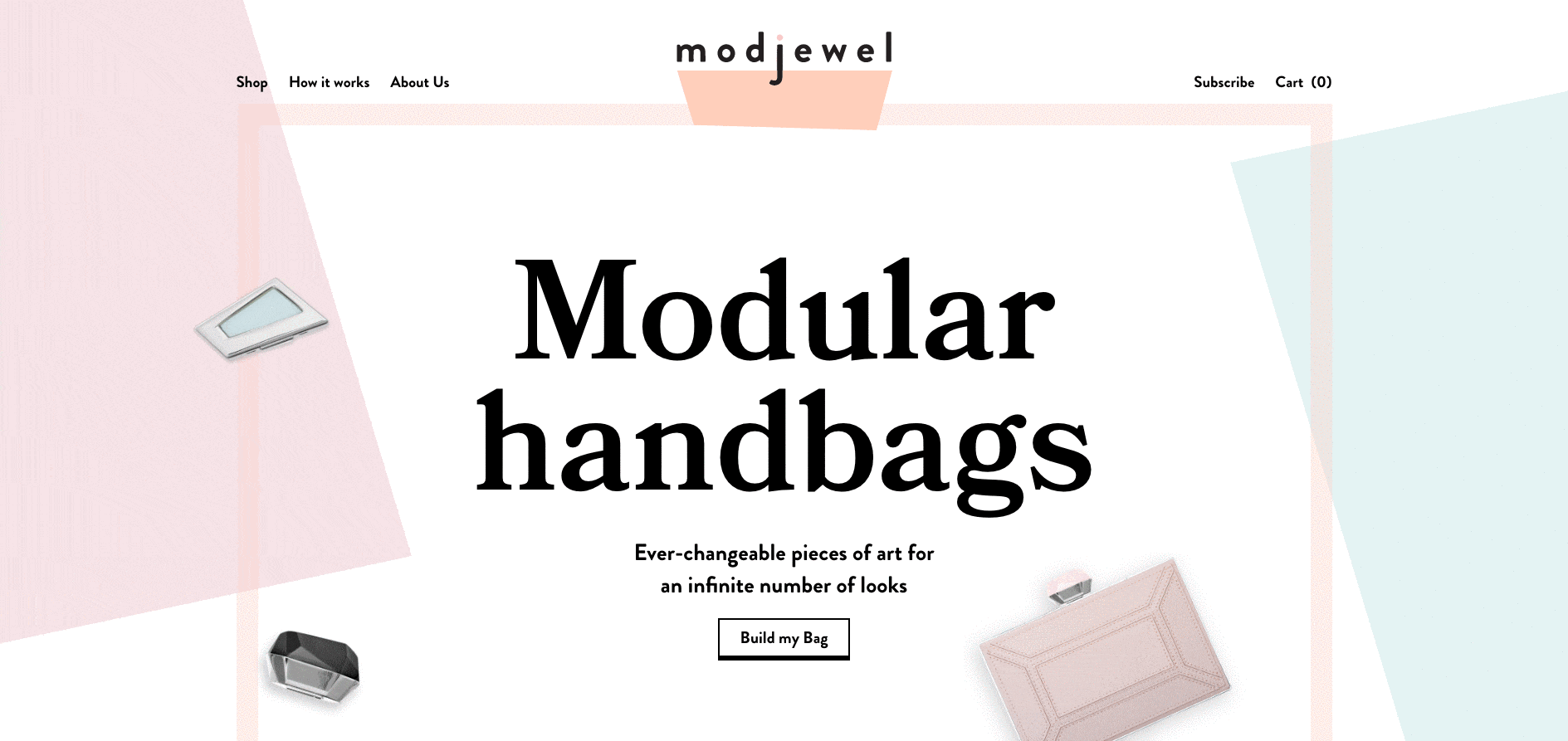 Do you have experience with e-commerce in general? If so, which tools have you been using the most in your workflows? Why?
I've worked on a range of projects before: from a weekly bread subscription delivered to customers doorstep, event management and subscriptions for an old training ship, to more normal products-and-cart flows.
During the years, I've experienced many different systems, and I can say one thing: tooling has improved so much in a short time. Snipcart is a very good example of this. It's lightyears away from the horrible experience I've had with self-hosted shopping cart systems from the past.
These days, I'd say I would prefer to use a hosted solution like Snipcart or Stripe that take a lot of the headache away, especially security-wise.
How would you qualify the e-commerce needs the client had for this project?
Their only selling channel was going to be online, so we wanted to build a smooth shopping experience that also reflected their brand in a very good way.
There were a few considerations:
Simple to use and maintain for the client
Effective buying flow
High flexibility on the development side, and a good API
Easy to skin
Hosted
There's a plethora of solutions and tools to handle e-commerce projects. Why use Snipcart?
At the core of the Modjewel brand, there is this notion that you can build your very own handbag, and this lead to a specific requirement: Instead of the normal shopping cart flow, we needed to build a customizer that allowed the customers to pick-n-choose their version.
We also wanted a hosted solution, to avoid having to deal with things like PCI compliance. We reviewed your competitors - some we had experience with from before, like Shopify and Tictail, and others like Foxcart and BigCommerce - and found that none gave us the flexibility or ease that Craft CMS + Snipcart could give us.
Did you integrate our e-commerce solution on top of a specific CMS? If so, how did it go? And if not, what did you use?
Craft CMS was actually what lead me here. There was already a plugin available, along with a great blog post introducing Snipcart as the perfect e-commerce fit.
You've done an amazing job skinning our v1.0 modal shopping cart for the Modjewel site! Now that we've released our v2.0, we were wondering if you had any specific thoughts on it?
Haha! Well, for one, I wish it had come sooner! As you all probably know, it took a bit of wrestling and looking at the HTML to achieve the look we wanted.
With the v2.0's SASS-based styling, it looks like a much saner approach, and I can't wait to try it out. From a general point of view, I'm thinking it's a big step towards building awesome looking shopping flows with a control that most systems don't give you - at least not with the same ease.
Did you rely much on our API & webhooks for this integration? If so, how did it go?
I used the webhooks extensively to do custom logic like extra logging, sending e-mails with a custom design, inventory management, tracking number update, etc.
Were our documentation & our support helpful?
The documentation was very helpful, but it didn't cover everything. Sometimes I was probably going too far, so it helped that you were very responsive and supportive through e-mail. Your support was one of the best things about the experience!
How do you handle inventory management for Modjewel right now?
When an order is placed, I use the webhooks to update any product that has inventory management enabled. This allows Modjewel the flexibility of both having limited and unlimited stock, and this is all easily managed through Craft.
Editor's note: since Fred's integration, we've added native inventory management to Snipcart.
What could we improve to make Snipcart an even better e-commerce solution for developers and web development shops?
Even better and more streamlined control panel
More tools that help build highly custom sites that might not look at all like a standard Snipcart cart
Possibility to add to and change the cart flow, make a 1 pager, etc.
---
If you found this post valuable, please, take a second to share it on Twitter. It would mean a lot for all of us (Snipcart, Fred, 3drops, and Modjewel). We'd also love to hear your thoughts/questions in the comments on the integration itself. And of course, we invite you to go ahead and give Modjewel's online store a look!
Suggested posts: