A New, Fresher Documentation for Our Users
May 29, 2014
Recently (about a month ago), we made some much-needed improvements to our documentation. We're aware this section is key for us and our customers; it's usually where developers head when they want to understand or evaluate a given app. Knowing that, we had no choice but to take our doc to the next level. Here's what we did, and why.
What we left behind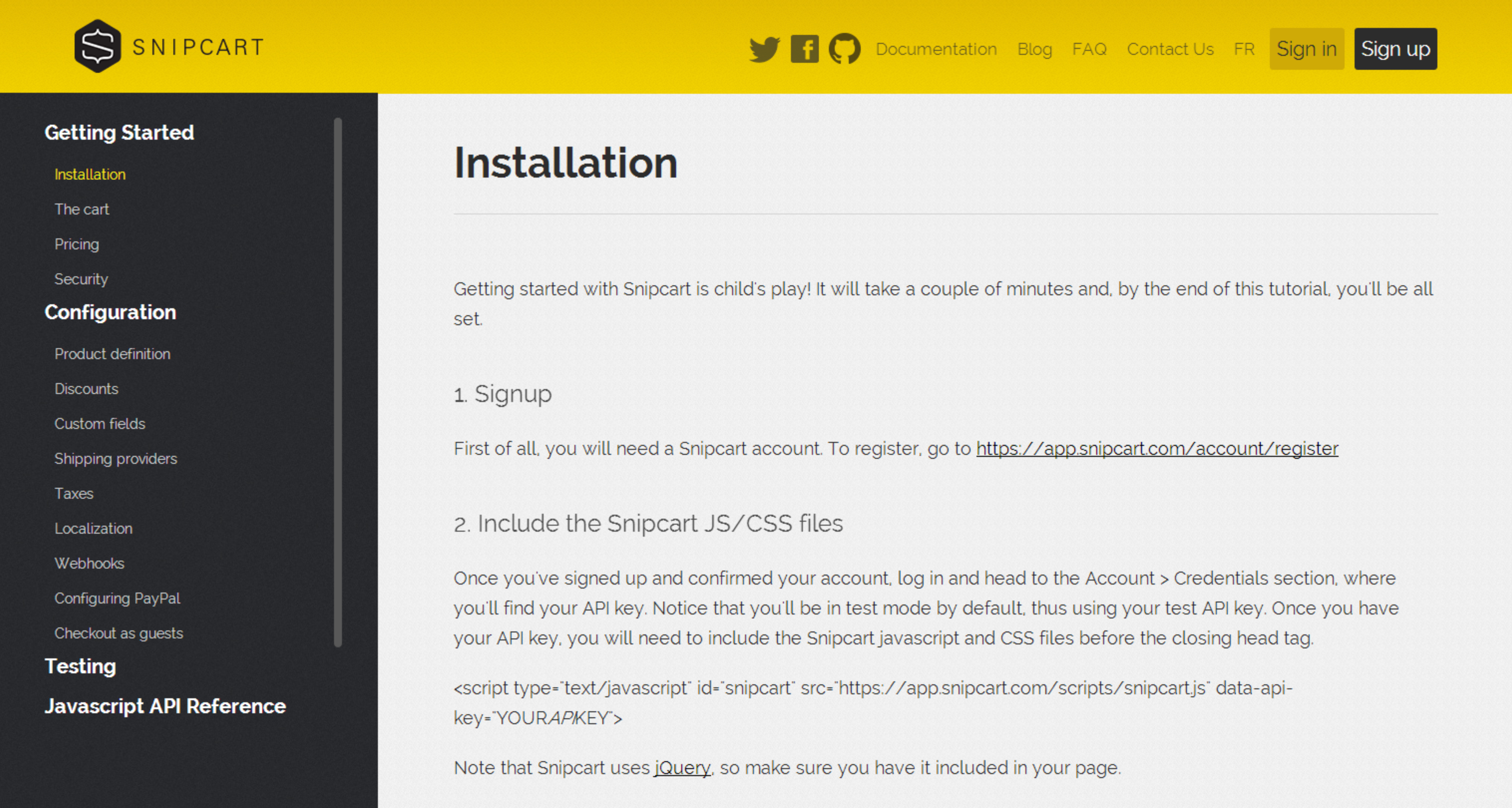 To tell you the truth, the last version of our documentation had a half-assed mobile support: the mobile menu wasn't fully functional, and much of the layout wasn't completely adapted for maximum responsiveness. Code highlight in our content was too minimalistic, which made a few of our developers cringe silently. Oh and our SEO guy also told us it'd be cool to abandon the one pager we had in place if we were to get a bit of magic juice coming our way. So since our HTML layout had to be rethought anyway, we decided to drop the previous blog-style UI and design along the way. Our documentation needed a little love, and that's exactly what we gave it.
What's live now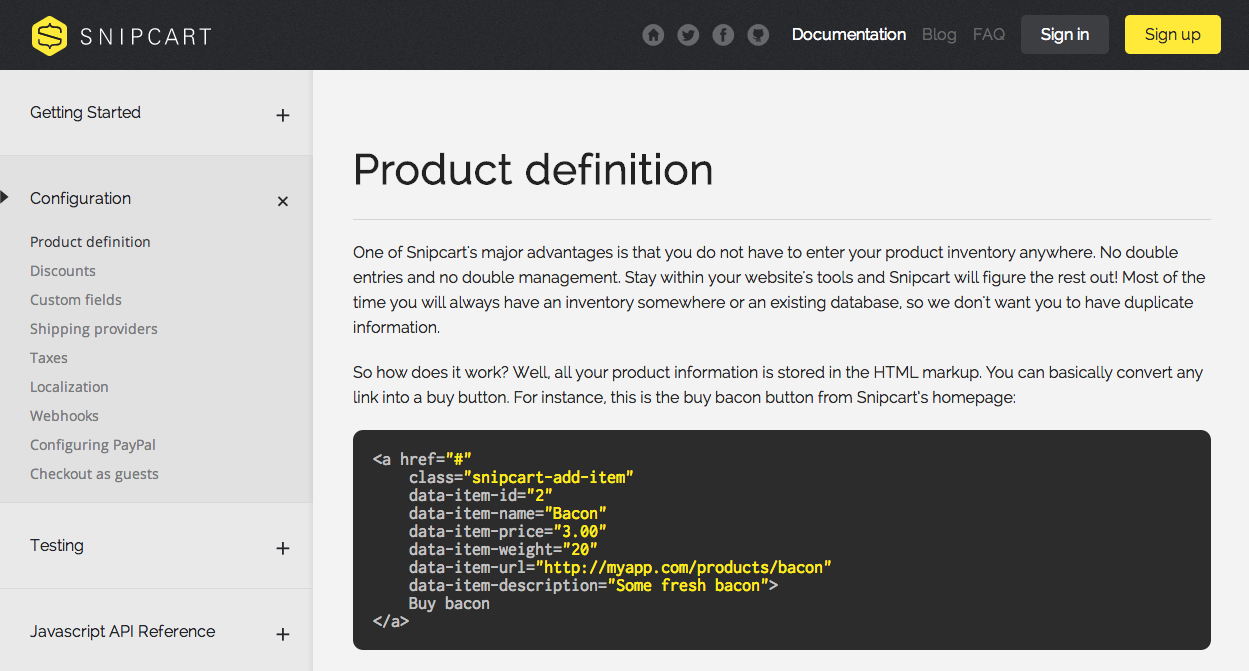 We began by reviewing our content. We threw in a few tweaks in the copy, added a couple examples here and there in order to offer better answers to our users. By rethinking the architecture in place, we managed to hit two birds with one stone: we set up a clearer, faster navigation and unique pages that would help us SEO-wise.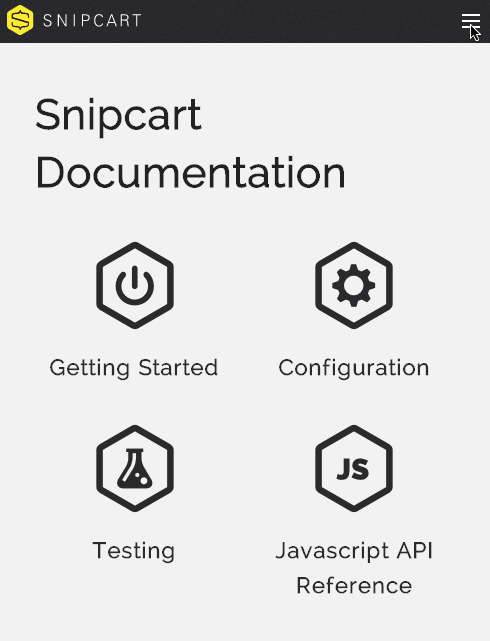 The actual version is fully responsive; our mobile support's now on point. Code highlight is beautifully featured in the new documentation, and Markdown's been esthetically upgraded too (our developers now smile peacefully when scrolling through or adding content). Overall, the new doc's an awesome technology stack: we built it using Node.js and Express. And it's now running on top of Azure.
What's to expect
We're planning on completely open-sourcing both our code and our content, so people will be able to contribute directly to the documentation's content and use our code for their own project. It will be fully tested (as is every piece of code produced by our team) and integrated into Travis CI. We will also add more per-languages examples and a search feature to allow even quicker access to key elements.
We sincerely hope developers out there will enjoy the new documentation, and we welcome feedback with open arms, as usual.
Suggested posts: